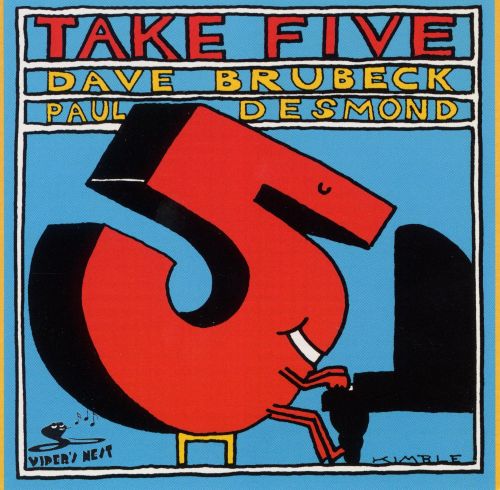 Full Playlist on the Asymetrics Channel
Continuing with our explorations of Jazz standards that birthed wicked covers, we take 5 with Dave Brubeck, Paul Desmond, and a heap of other geniuses that took a stab at the timeless classic!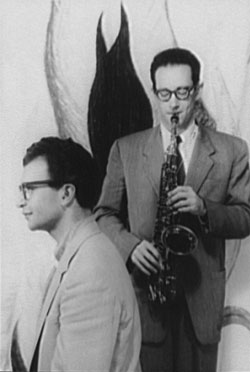 Dave Brubeck & Paul Desmond, 1959
Composed by Desmond in 1959, Take 5 came from a specific request from Brubeck, who wanted to showcase his ease with a 5/4 time, resulting in that complex swing with a catchy sax melody played by Desmond:
Way up on the list of essentials, it has been covered by countless musicians, and went on to become the highest selling jazz single of all times, only to cross-over and give inspiration to some of the most creative 20th century artists in many genres, be it through covers or creative sampling!
We've put together our 19 favorite cuts in a proper playlist (scroll down for the whole shebang), and here are our 5 (of course) top picks:
Tito Puente - Take 5
Horace Andy - This Must Be Hell
Sachal Jazz - Take 5
Al Jarreau - Take 5 (Live, 1976)
St Germain - Rose Rouge
Here is the full playlist for a real dive - enjoy the journey!