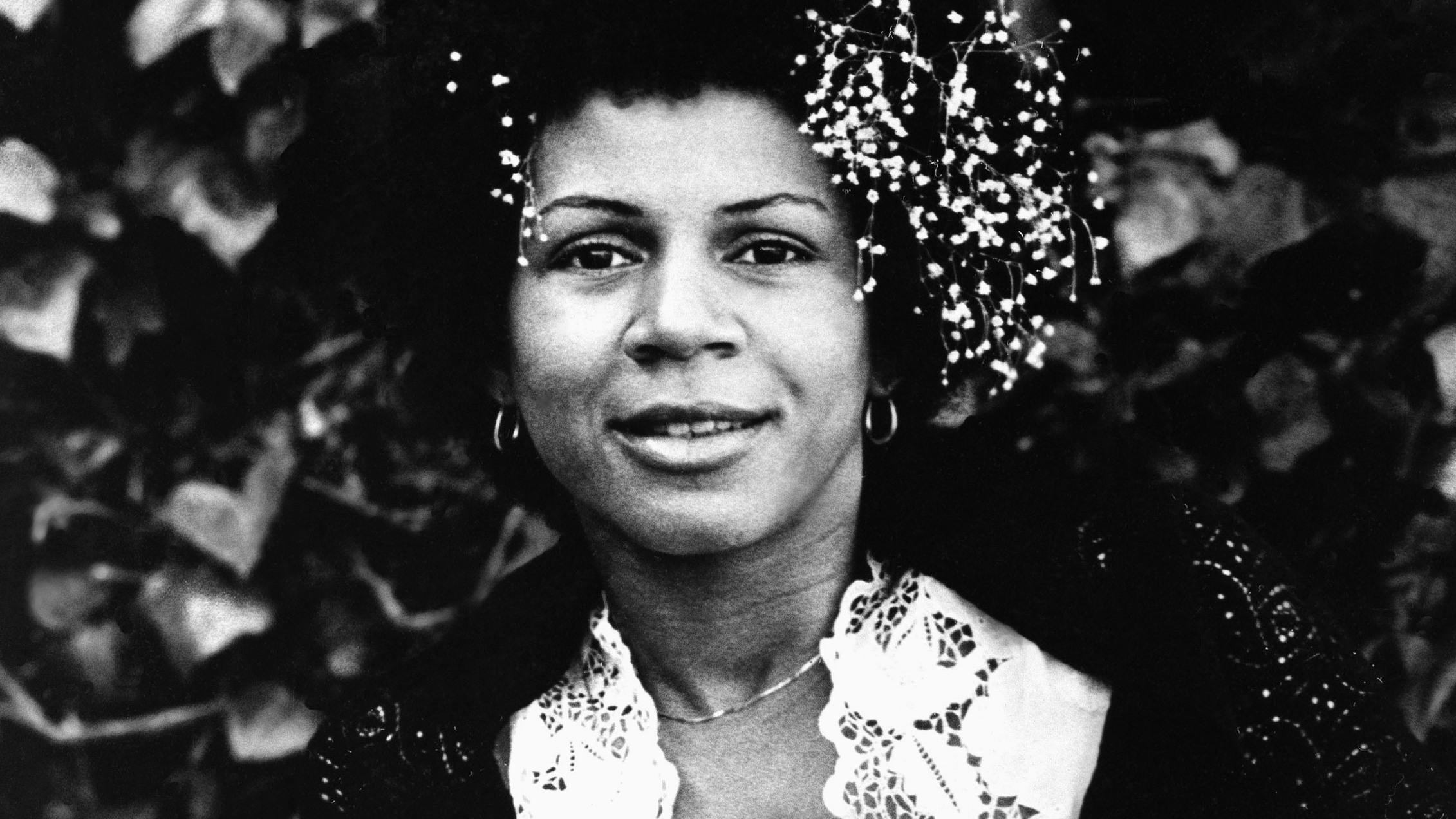 This song has travelled through time to make you groove... it was first released in 1971 on the "Hey Love" EP by Rotary Connection, a wicked yet obscure band labeled as psychedelic soul, & features the queen Minnie Ripperton on vocals...

The Rotary Connection
1971 Original Version
This experimental band was founded in Chicago in 1966 by Marshall Chess, son of the Chess Records label founder, Leonard Chess & was composed of Charles Stepney, a vibraphonist and classically trained arranger and producer, ​Bobby Simms, Mitch Aliotta, Ken Venegas. Sidney Barnes, Judy Hauff, Phil Upchurch and drummer Morris Jennings. Their song "I Am The Black Gold Of The Sun" was to be later profusely covered & sampled by many different artists.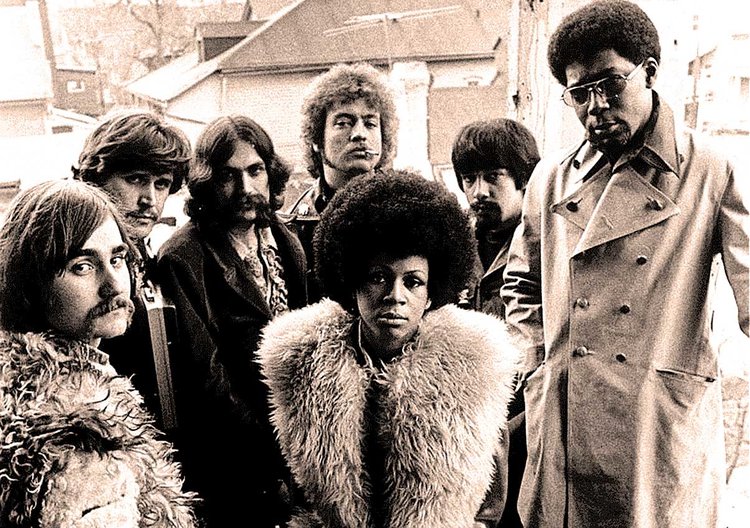 NuYorican Soul
1997 Cover
One of the best covers to be made, in my humble opinion, of "I Am The Black Gold Of The Sun", and maybe one of the most famous ones, is the 1997 version by Nuyorican Soul aka Little Louie Vega & Kenny Dope Gonzalez (Masters At Work) ​featuring Jocelyn Brown on vocals.

4 Hero
1997 Remix
The same year, in 1997, definitely a good year for music in many aspects, the british electronic collective 4 Hero, featuring the jack of many trades Marc Mac, remixed the Nuyorican Soul cover, taking it even further towards perfection, adding a few smooth jungle breaks...it was released on Giles Peterson "Talkin' Loud" label, and to this day still remains a beautiful gem of a track !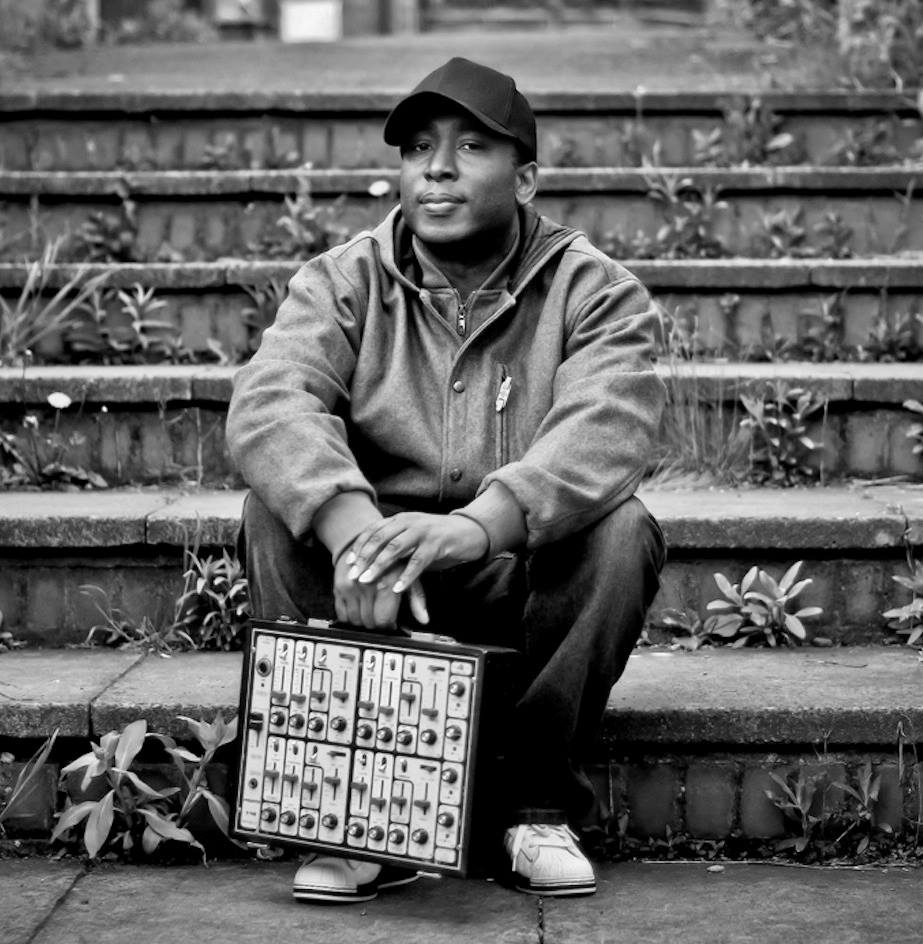 If you enjoyed this article, more knowledge can be found below :
ROTARY CONNECTION
Rotary Connection discogs
Rotary Connection – I Am The Black Gold Of The Sun — Song Bar
Rotary Connection - 1967 - Rotary Connection Free Download | Funk My Soul
Rare Minnie Riperton and Rotary Connection Footage – Voices of East Anglia
Rotary Connection: The heavenly-sounding psychedelic soulsters who turned down Woodstock
Hey, Love - Rotary Connection - SensCritique
MINNIE RIPPERTON
Minnie Riperton discogs
Minnie Riperton - Rolling Stones Stories
https://www.wprl.org/post/35-years-after-minnie-ripertons-death-new-fans-still-find-her
https://www.npr.org/sections/codeswitch/2014/07/11/330781619/35-years-after-minnie-ripertons-death-new-fans-still-find-her?t=1589299431309
Minnie Riperton - New Songs, Playlists & Latest News - BBC Music
A voice from heaven, Minnie Riperton - African American Registry
Her Story: Minnie Riperton - She Made History
Herstory 22: Minnie Riperton's "Lovin' You" Gives A Voice To The Whistle Register — SOLIDARITY IN SOUND
The Highest Voice Female Singer in The World | The Lydia Warren Band
CHESS RECORDS
https://www.discogs.com/fr/label/33931-Chess discogs
https://www.udiscovermusic.com/in-depth-features/chess-records-rock-n-roll-revolution/
Chess Records: How Two Polish Brothers Made Music History
Club Jazzafip: la fabuleuse histoire du label Chess Records
Chess Records and the ten 7"s that helped shape modern music - The Vinyl Factory
Phil Chess, the Polish immigrant who brought blues to the world
MARSHALL CHESS LE DERNIER NABAB DU BLUES Part One | Gonzo Music
CHARLES STEPNEY
MASTERS AT WORK :
JOCELYN BROWN
4 HERO
TALKIN LOUD