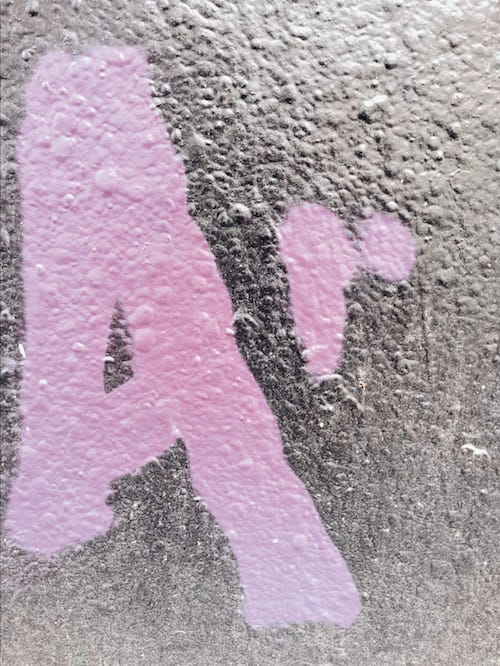 Direct Link: The Asymetrics Channel
Every month, The full Asymetrical team carefully select the tunes that made them groove for the previous weeks - a patchwork of new and old, always brilliant - Check it !
Harlem Underground Band - Smokin Cheeba Cheeba
The Rolands - Stormy Night
A Bossa Eletrica do Norte - Sob a Luz Do Sol
Lady Chann - Sticky Situation
Vato Gonzalez ft Foreign Beggars - Badman Riddim
Revolution - Jack Beats
Azealia Banks Feat Lazy Jay - 212
Safarel Obiang - Dolo
Guess What - Al Khawarizmi
Dig it?
Check the full playlist below, & subscribe to The Asymetrics YouTube Channel!