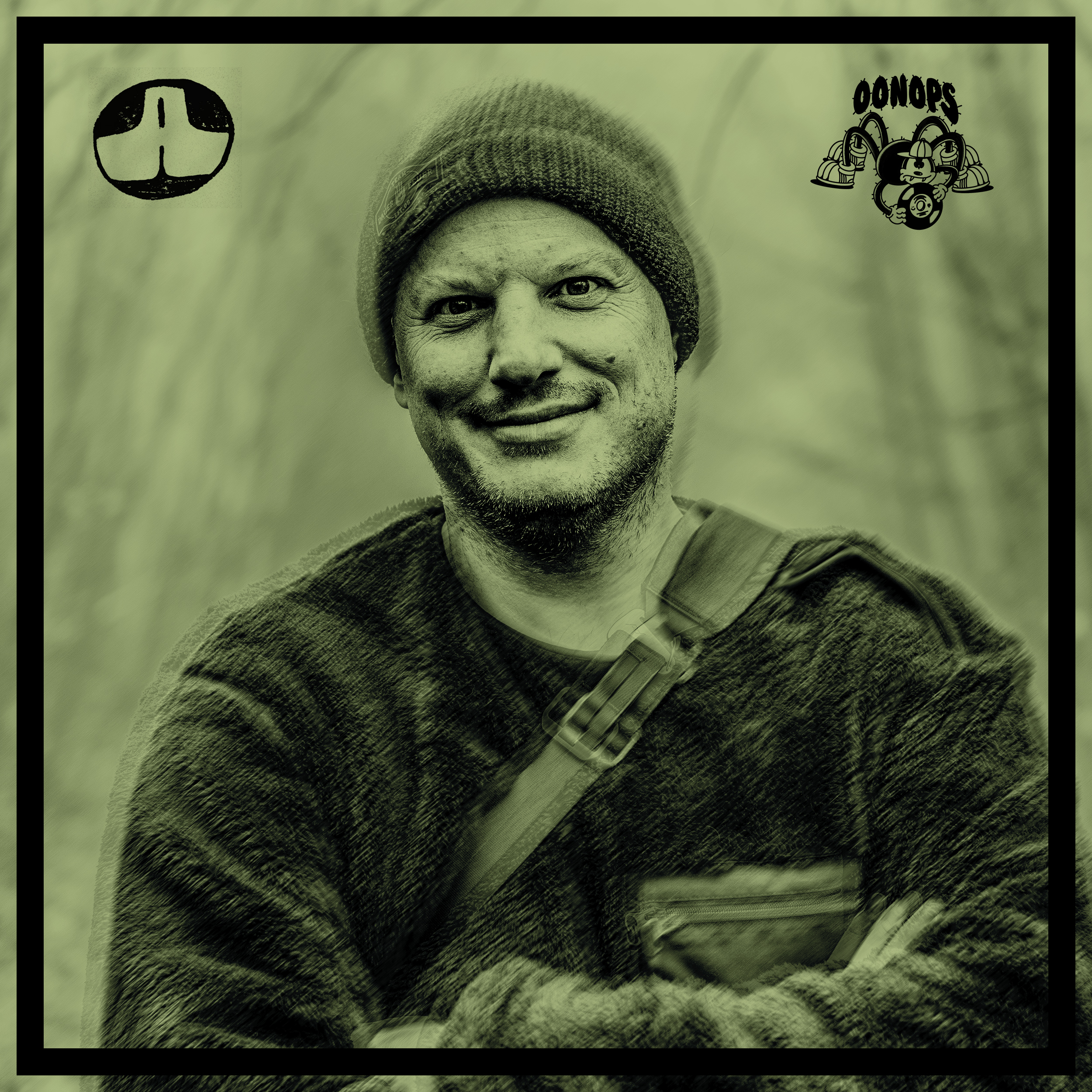 Direct Links: Soundcloud / Mixcloud / Youtube
This 7th edition presents an exclusive mix by Brooklyn Radio resident dj : Oonops, a little journey to and fro between dub, jazz, and beats, including lots of brand new and exclusive worldwide music:
Tracklist:
01 Talmont - Moving Further Than Before
02 Coldcut featuring Ce Cile & Toddla T - Make Up Your Mind (Manasseh Remix)
03 SunDub - Aint Nobody
04 Kutiman - Awake in Dub
05 Freddie Joachim - Water and Sand
06 Guts featuring Tanya Morgan & Lorine Chia - Score 20
07 Clockwerk & Birdmoves - Portisheadshop
08 LTF - I Loop You
09 Fidel Cutstro - Labi
10 Nautilus - Nocturnal Cruiser
11 Bluestaeb & S. Fidelity - Feelm Intermission
12 Oiro - Teelukissa
13 Yukihiro Yakahashi - Saravah
Oonops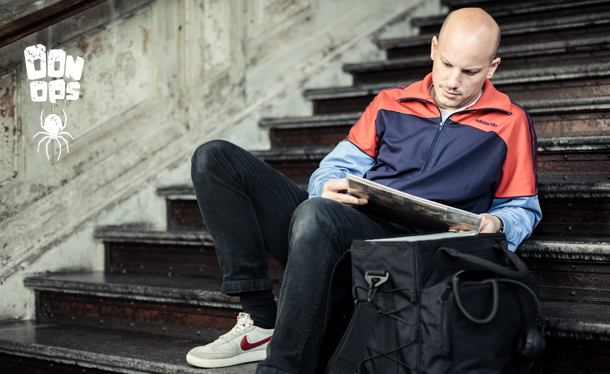 Juggler of all styles, playing vinyl only and with a passion for 45s, Oonops broadcasts his talent straight from his Brooklyn Radio show "Oonops Drops". He is also a regular staple with mighty Agogo records, where his releases regularly set the bar high. Forthcoming Portishead Shop by Clockwerk & Birdmoves is one good example which you can hear in this killer Asymetrics mixtape!
Oonops has played with Nightmares on Wax, Coldcut, and the Beatnuts to name but a few... Watch this space!
Find out more about Oonops on his Website / FB / Mixcloud