Tracklist
Joeski- Toque de palo
Javi Colors & Dr. Alfred - Feeling good
Dj Olivier - Roush
Simone Vitullo, David Herrero, Shrii - Roush
El Deep - Amani
Dj Angelo, Cristian Vinci, Da Mike - Cuba libre (Crue Paris tempo remix)
Lucien Jack - Pacific Ocean
Baikal - Why don't ya (Ripperton remix)
Ali love feat. Kali - Emperor (Maceo Plex remix)
Afefe Iku - Mirror dance
Mele - Groove la Africa
Ondamike - Up up up
SellRude - Whisky
Cherie Kicks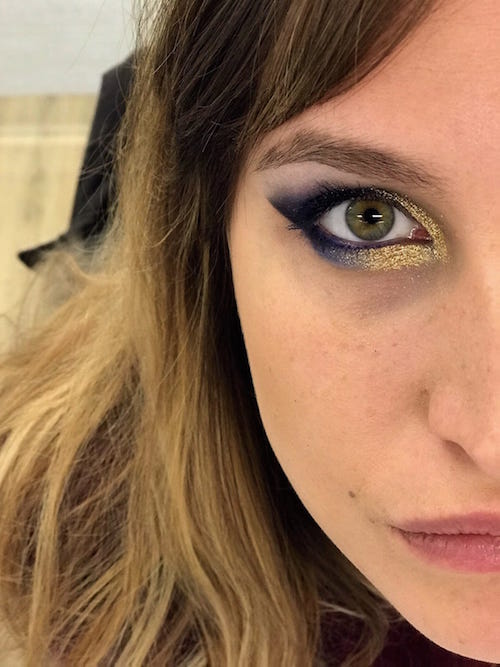 Cherie Kicks is a Franco-Russian DJ based in Paris, France.
Influenced by many different music genres variying from 90's Hip-Hop to the sounds of Detroit Techno or D&B, she started mixing records in the mid 2000's.
Her sets progress between House, Nu-Disco & Techno…with a touch of Bass Music.
When she is not rocking the turntables, Cherie Kicks is also a professional make-up artist !
Find out more about Cherie Kicks on Instagram / Soundcloud