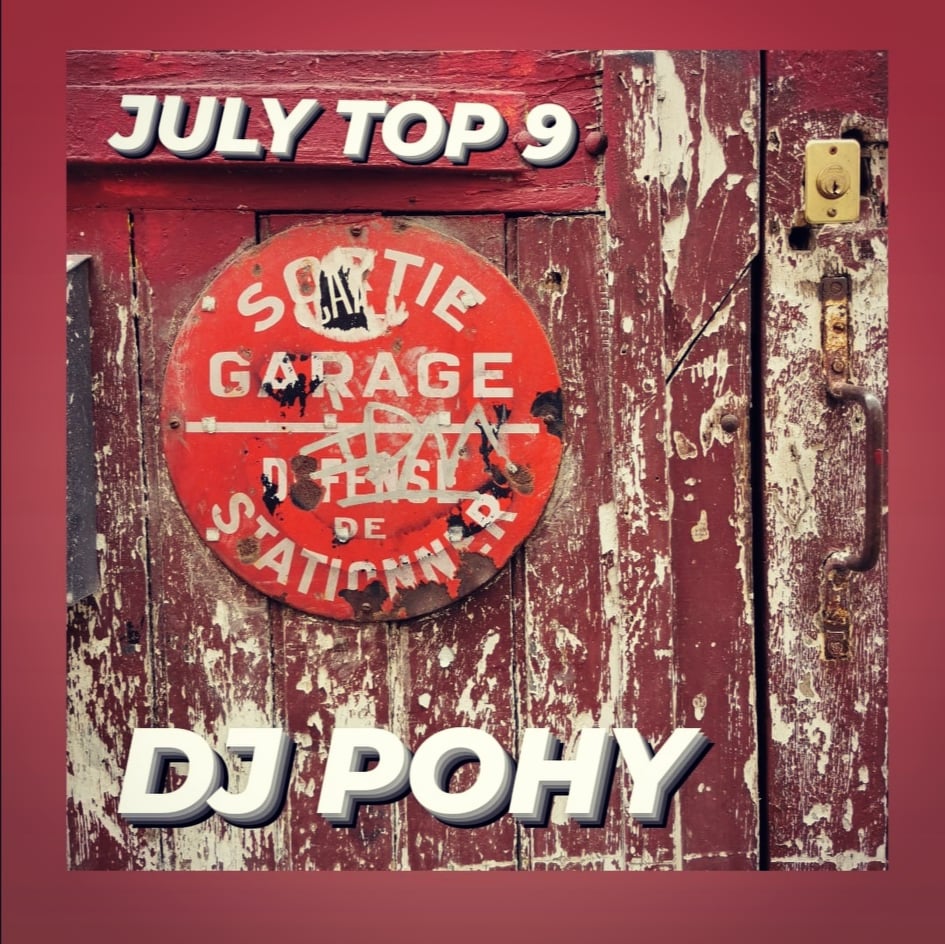 Direct Link to Playlist: The Asymetrics Channel
Every month, our Bass Music specialist DJ Pohy shares his favorite picks with us.
This month, he throws some ruff & tough UK Garage & Bassline !
Hailing from Lille, France, and currently based in Paris, Pohy has been operating on the Drum&Bass and Dubstep scenes for over a decade.
Together with partner in crime DJ Bluntsman, Pohy co-hosts the One More Tune radio show on Rinse France, as well as another quality rendez-vous : Safe Travel on Radio Campus.
If you dig this selection and want to hear more, follow Pohy on Mixcloud and One More Tune on Facebook for regular bass fixes.
Current Top 9: July 2021 (UK Garage / Bassline)
Zero & Window Kid : Boozy (Taiki Nulight Remix) [Crucast]
Dj Ayy Den & Murder He Wrote : Pressure Dip [1Forty Funky & Garage]
MPH : Close Your Eyes [Night Bass]
Free Movement & XL Mad : Over The Wall [Durkle Disco]
Skepsis & TS7 : Freak (Flava D Remix) [Crucast]
Sammy Virji : Blue Roll [IIP-DDS]
WZA & MPH : Like This [Nuvolve Music]
Overmono : So U Kno [Polykicks]
Redlight : Cassini [Dream Vision Future]
Full Playlist on The Asymetrics Channel: