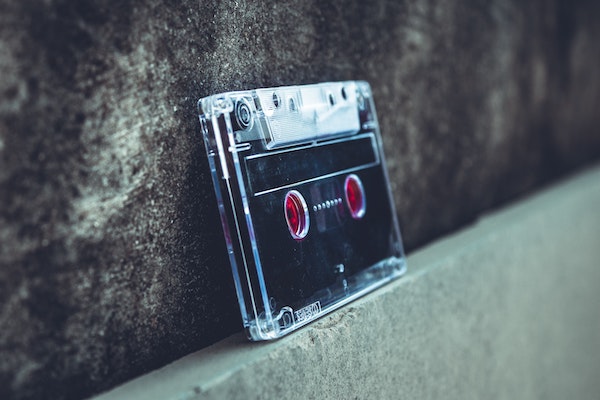 Direct Link to Mixtape: Soundcloud
10th edition of Malong's irregular random picks... This one comes with lots of love for Colombia, and a bit of cheekiness from all over !
Play this real loud and enjoy the summer !
Sunka Ft Zam el Caribean - Siente la Vibración
Exrtracted from Sunka's new Album Sendero out on Galletas Calientes
Krak in Dub - Mariposafro
From Krak in Dub's great Catleya LP, which I mentioned in a previous Round-Up, also out on Galletas Calientes
Ticklah ft Mayra Vega - Si Hecho Palante
From the incredible 10" record Ya Llego, released in 2014 by the ever cool Brooklyn based Names You Can Trust
Semblanzas del río Guapi - Los Guasangú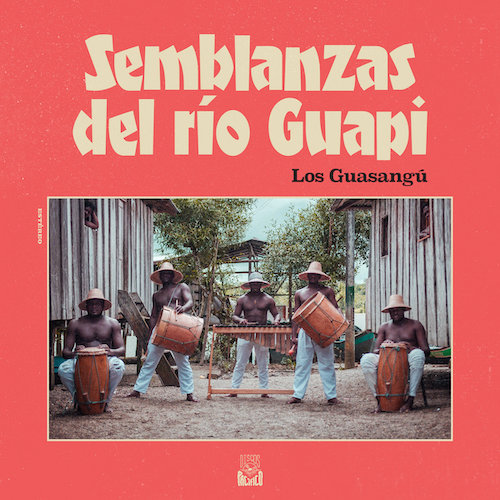 Absolutely gorgeous music by Grupo Semblenzas, which is a part of the larger Semblenzas del Río Guapi association, whose goal is to preserve and promote the lesser known Afro-Colombian culture of the Pacific Coast, South of the Cauca province. I picked this tune for its depth, but Semblenzas' whole Voy pa´allá album is a gem worth your attention ! My best surprise of the year by far... Kudos to the cutting edge Llorona Records outta Bogota !
Just look at the mindblowing video for "Bogando" for a look into this unique culture:
Plu Con Pla - Bombo
More greatness from the South Colombian Pacific ! Plu Con Pla infuse their local percussion and marimba driven grooves with Reggae skanks and politically charged lyrics for a killer cocktail !
Yet another bomb EP signed by Galletas Calientes, "No Más Velorios" also features a beautiful music video for its namesake choon, check it !
Mimo - An Introduction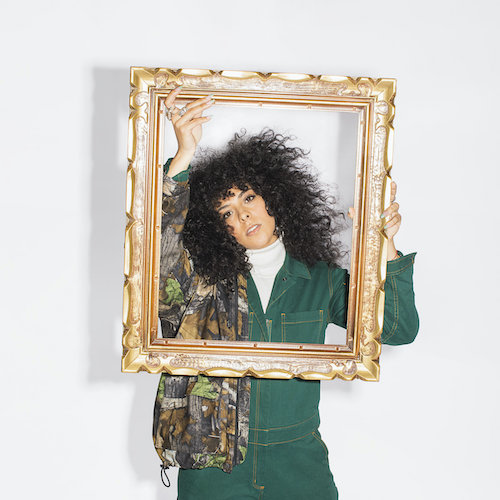 Moving to New York with the fantastic Mimo, a Montreal native currently rocking the Harlem scene with soulful Boombap vibes ! Her latest EP, Mars Took Over is pure bliss, and if you dig it I strongly suggest also checking the earlier "Street Candid" album, out of which this cool video is extracted:
Teddy Lasry - Krazy Kat
Super funky shit from Magma collaborator Teddy Lasry, who recently saw his work tributed in an essential compilation by French label Hot Mule - tip !
B-Legit Ft C-Lo & Little Bruce - You Gotta Buy Dope From Us
Mad Bay area Hip-Hop with that G-Funk twist... This is my dream jingle track for a dispensary / coffeeshop - all ganja massive big-up !
The Fatback Band - Backstrokin'
An all-time Boogie classic, Backstrokin seemed like a logical continuation to the previous tune... What with it being the inspiration behind Dr Dre's Let's Get High and all ...
Victor Gabriel - Part of Me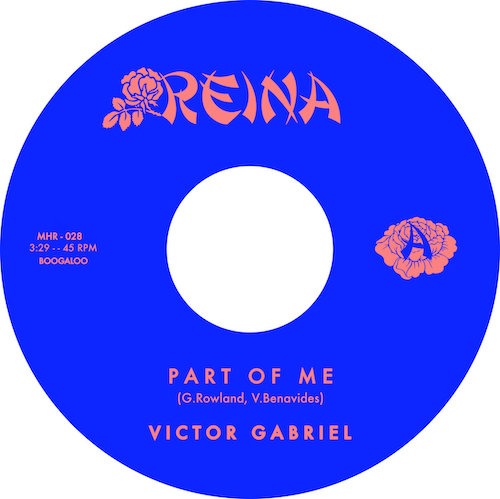 Magnificent Neo-Soul meets Boogaloo, courtesy of the wicked Miami-based 100% Latin label Mango Hill - if you don't know get to know !
Kika Deeke - Sol Na Pele
Thrilling psychedelic cut by the ever-surprising Brazilian imprint Tropical Twista - watch the bass !
Moonshine - Are you Stoopid (Florentino Rmx)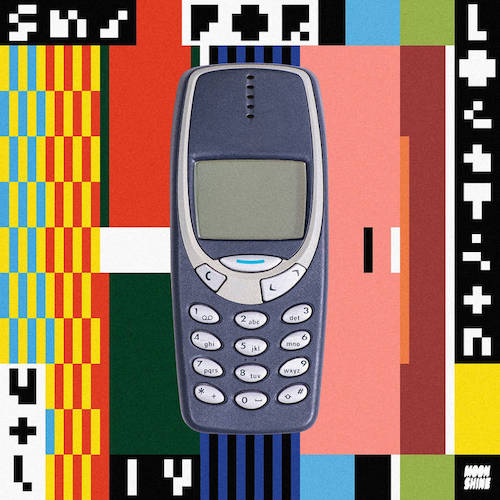 Straight up Perreo anthem by the mighty Moonshine, finely remixed by the man with a vision for post-Reggaeton Florentino !
Zairah & King Doudou - Guaya
Ending this in finesse with this poetic ode to the tropical Guaya fruit, courtesy of the hectic Queen of Perreo Zairah, backed with Lyon's very own King Doudou - Bounce !
This wraps it up for now ! Want the full experience? Listen to the mixtape: