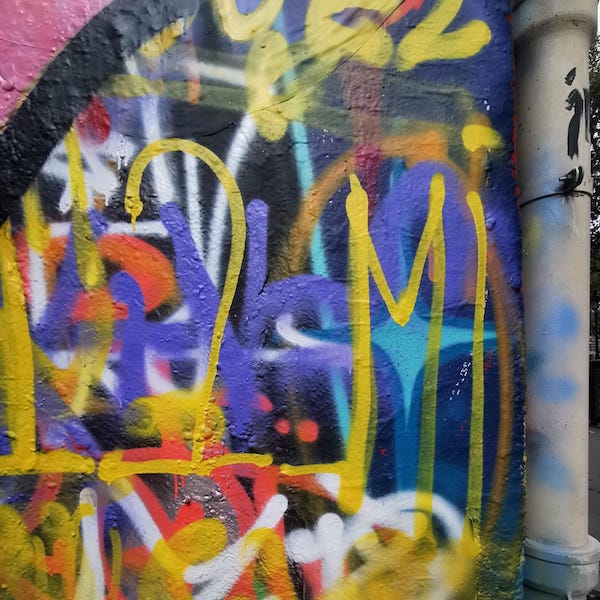 Direct Link to mixtape: Soundcloud
After a long-ass break from my usual Round-ups, during which I had my head deep in dusty records' crates, I couldn't resist compiling a few of those top choonz I play on my headphones when chilling on the computer !
This 9th edition will take you on a funky trip from Jamaica to Japan, via Brazil, Turkey, Egypt, and much more... Fasten your seatbelts and play it loud !
Oriofonul – Rose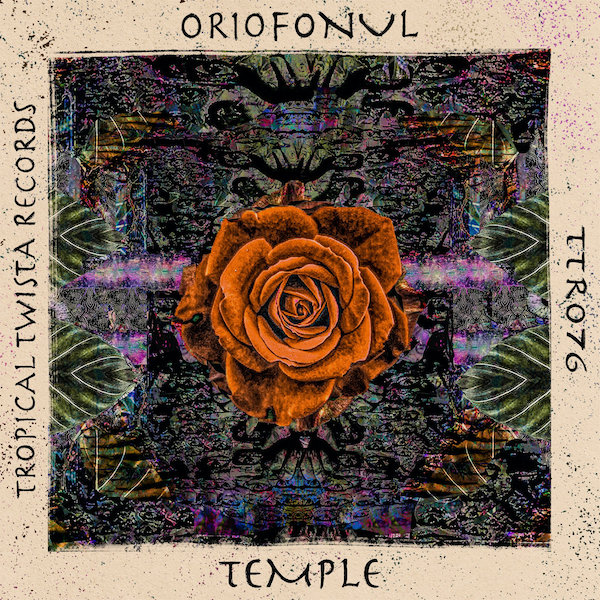 Kicking-off with this super cool Dub with oriental tones by Oriofonul, who hails from Istanbul, Turkey! Oriofonul is a fascinating multi-talented artist who also paints and sculpts amazing pieces influenced by tribal and esoterical arts as well as rave vibes, check her Instagram or Website out for a journey! This is her first release and I can't wait to hear more…
Rose was released on Tropical Twista, a great label out of Sao Paulo, Brazil, started by artist Palmer, which has turned over the years into an international affair pushing seasoned producers as much as up & comers from around the Globe, with a wide array of genre from Downtempo Electronica to Dub, Cumbia, or House, always with a chilled-out roots vibe! Tropical Twista's releases are all offered on a "name your price" basis on Bandcamp – you've been tipped !
Equiknoxx, Masicka & King Tubby – 4G
Oldies but goodies: 4G came out of a super fun session by the mighty Equiknoxx crew, who introduced Kingston new-school singer Masicka to the legendary King Tubby, and made a free download EP out of it back in 2013 ! The EP is still available, and if you want to feel the energy in the studio, you can check out the video made for the occasion:
Santiago Córdoba – Momo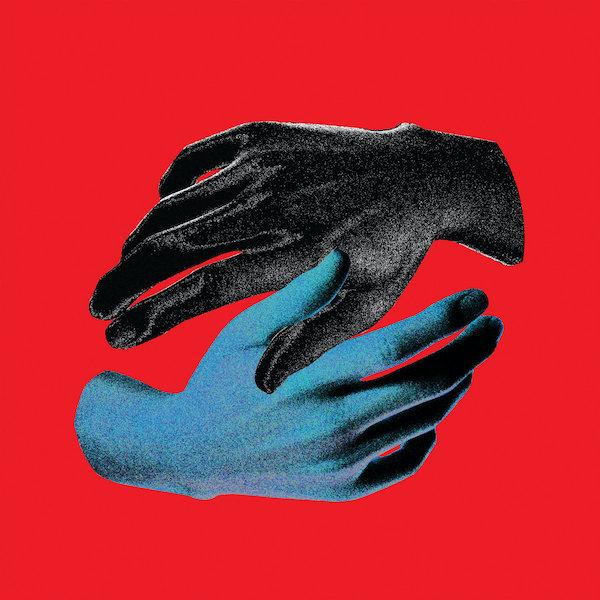 Argentinian multi-instrumentalist Santiago Cordoba dropped this dancefloor psychedelic bomb for a compilation released last year and celebrating 10 years of Sounds & Colours, a very nice imprint dedicated to contemporary beats from Latin America. This one has been in my headphones for a while and never fails to pick me up!
If you dig the vibe, check-out this video of Santiago having fun with his sampler for the ever-cool Radio Gladys Palmera:
Shaka – Martelo a Galope
Cool cut from Brazil by the man like Shaka.
I discovered this one through my go-to label NYP Records, which dropped a fire compilation simply titled Tropical Beats earlier this year, don't sleep !
Magdy El Hossaini – Music de Carnaval
Phenomenal Egyptian Funk recorded in 1-take in Cairo in 1972, by great keyboardist Magdy el Hossaini, also known as Magdi Al Husseini.The original record is of course very hard to find, but thanks tofine French diggers' label Pepite, it is now available on 7" and digital again. Music de Carnaval is present on the mighty Habibi Funk's latest compilation(not to be missed).
House-heads beware, there is also a wheeling remix floating around ! Stuff of legend….
And now for a trip through the psychedelic past:
Chorizo Royale – Gakudan Hige Danshaku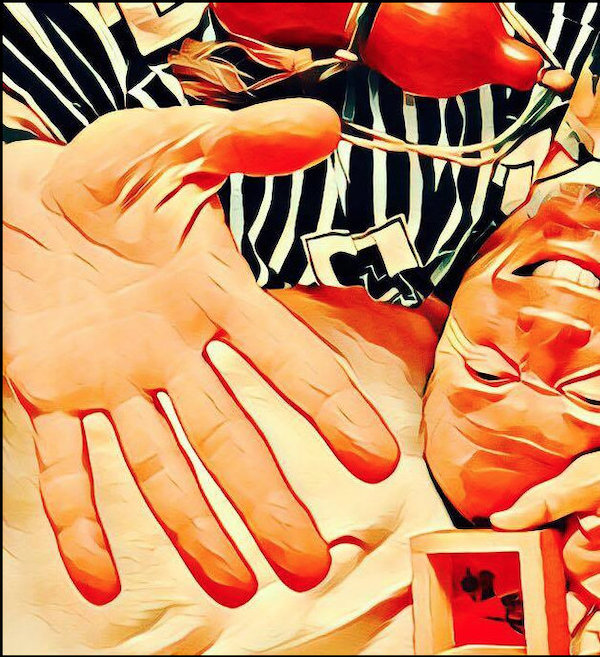 Killer funk outta Kyoto ! This one comes courtesy of international band Gakudan Hige Danshakufrom the intriguing Hazukashi Studios ! Lead by US-born drummer Eric Wiegmann, Hazukashi is dedicated to quality recordings with a myriad of top musicians from everywhere, passing through, native, or residents of Japan – check it !
Gallowstreet – Hattori (Kraak & Smaack Rmx)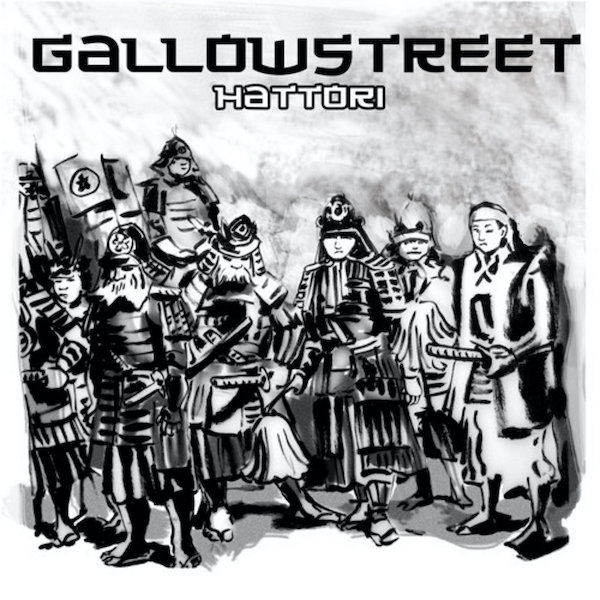 Meet my favorite band from the Netherlands' Love Capital ! Gallowstreet infuses a Brass Band approach with Funk, Soul, Hip-Hop and Electronica and it always hits the spot! I strongly recommend listening to their Dear Metropolis LP to get in deep, out on Amsterdam's wicked INI Movement…
Hattori got finely chopped here by legendary Leiden-based trio Kraak & Smaak, who turned it into a gorgeous Soulful Acid Jazz cut which would make the mid-90's proud !
Also, check out the superbly weird Hattori video to hear the original track and see what these guys are all about, or watch their cosmic time-traveling "Delorean Cowboy" video for more feel-good inducing:
The Council of the Gods Ft Sawand – Homage to Her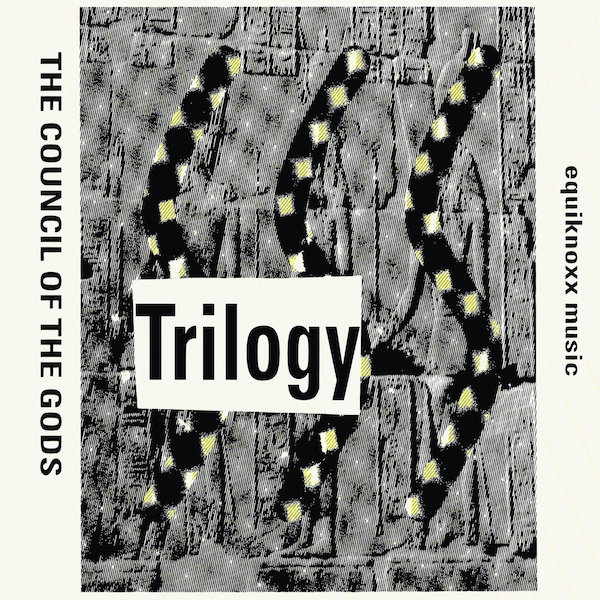 More good Jamaican vibes courtesy of sonic heroes Equiknoxx, the Council of the Gods is a rare yardie hip-hop collective, showcasing their great skills on a first EP titled "Trilogy" – don't miss !
Vsteeze & Funky DL – Mélange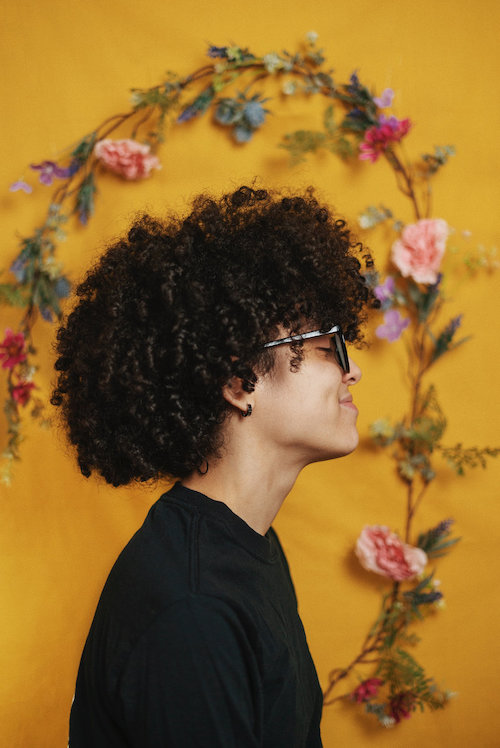 I've been meaning to mention Vsteeze since the minute I heard her first EP with UK's Funky DL: a Bronx native with an amazing effortless flow, Vsteeze has that 90's golden era Soulful Jazz touch that transports to higher grounds ! Killer lyrics with a cool groove, often reminiscent of A Tribe Called Quest or even Bahamadia, Vsteeze is only getting started… Watch this space folks: future Hip-Hop star in the making !
SPRLUA (Samito & Haig V) – eBoy (Lorenzo BITW Rmx)
Canadian / Mozambican project SPRLUA is the brainchild of Montreal powerhouse Samito,and producer Haig V, experimenting with unorthodox beats. Already a cool endeavor in its original form, eBoy got taken to another dimension by Asymetrics' old friend from Rome Lorenzo BITW, who aimed straight for the dancefloor with this yet to be released hit ! No audio links available yet so you're gonna have to listen to my mixtape for this one !
Afriqua – Margin of Era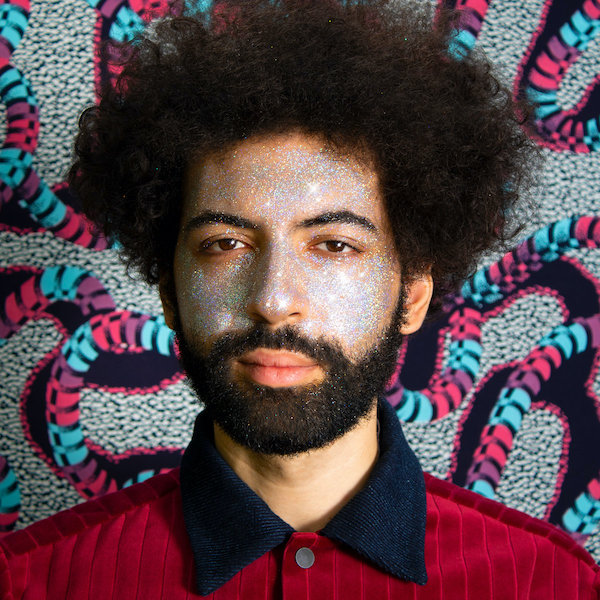 Top producer out of the US by way of Berlin, Afriqua is the kind of talent that you always get surprised by… A pure tripped-out Techno-boogie cut, Margin of Era was self released a few months ago, and is also available on a "name your price" basis on Bandcamp, gwaan get a copy and be happy !
Ralph Weeks – Talking 'Bout Love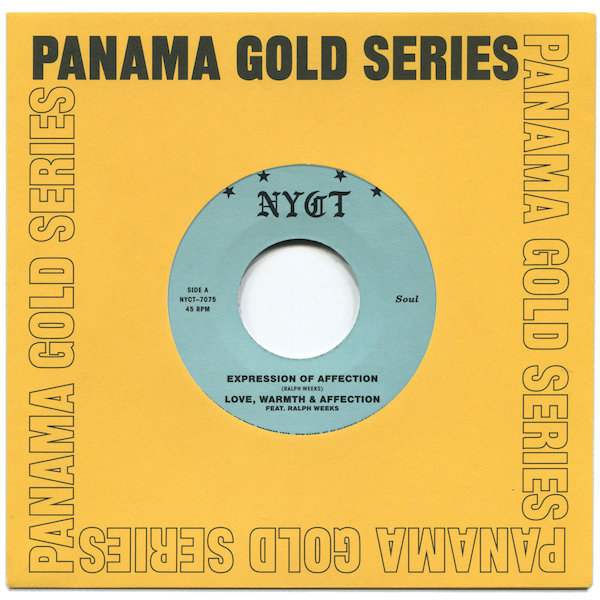 Getting serious with this incredible 70s Soul tune by Panamanian singer Ralph Weeks…
A major player of the prolific Isthmus Funk and Soul scene in the 1970s, unbeknownst to many, Ralph has become somewhat of a cult singer among rare grooves aficionados in recent years, and has seen a series of great represses of his youth hits by Japan's Matasuna records, NYC's Names You Can Trust, or Italy's Soulful Torino.
The cool cats at Names you Can Trust even had the great idea of bringing him back to the studio and re-record his classic "Algo Muy Profundo" with one of Brooklyn's most promising contemporary bands Combo Lulo.
Now, "Talking 'Bout Love" is up on a limited series of 45s (and available in digital of course), as part of a new collection titled Panama Gold – as a Panama-based digger I can't wait to see what's next !
If you're feeling this, I highly recommend to check Ralph Weeks interviewed by our friend Jota Ortiz, or just to dive into his massive hit with Panama's The Exciters, Let me Do My Thing:
The Rockers Disciples – Calabash Rock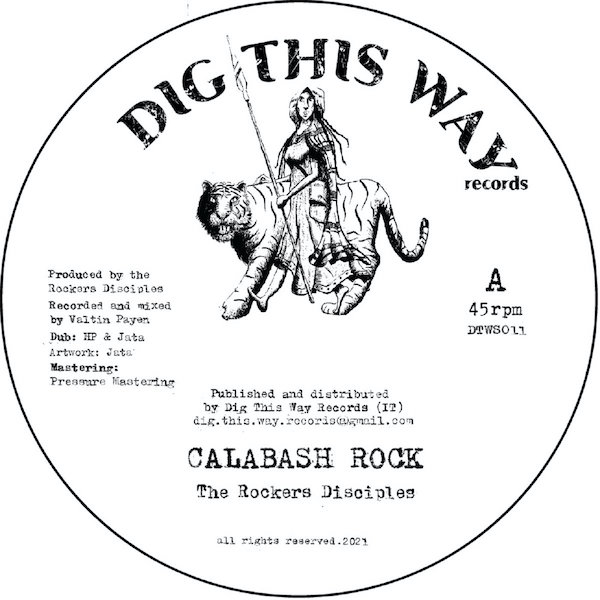 A killer dub to wrap-up this session: "Calabash Rock" by Italian band the Rockers Disciples has this early 80's "je ne sais quoi", reminiscent of mad early Aswad tunes, and it's been rotating in a loop on my playlist !
This one is recently off the press through cutting edge label Dig This Way, who specializes in great Roots Reggae from Italy and beyond, as well as ultra rare 80's Digital dancefloor rockers from Nigeria and beyond – Follow !
This wraps it up for now ! Want the full experience? Listen to the mixtape:
Stay Tuned !