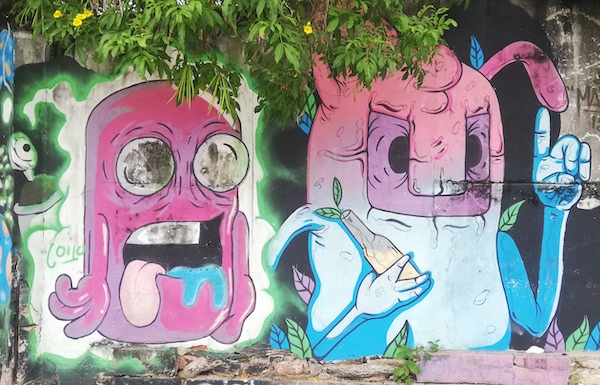 Direct Links: Youtube / Soundcloud
Just dusted off a bunch of salsa 45's and Caribbean LPs recently dug-up between Panama and Amsterdam, so I added a few mad tropical classics that were just waiting to rock a dancefloor...
It's fiesta time !
Tracklist
Sonora Paramarera - Paramarera (Suriname, 1973)
Ry-Co Jazz - Mambo Ryco (Congo, 1961 - Radio Martiko 2018 repress)
Jimmy Sabater - Druma Kuyi (USA, 1969)
Fania Allstars Ft Ismael Rivera - Bilongo (Puerto Rico, 1981)
The Latin Brothers Ft José Arroyo - A sol Caliente (Colombia, 1979)
El Gran Combo - Don Goyo (Puerto Rico, 1971)
Mon Rivera y su Orquesta - Lluvia con Nieve (Puerto Rico, 1963)
Fruko y sus Tesos - Feliz Cumbe (Colombia, 1983)
Luis e Manel - Teiza (Cabo Verde, 1979)
Tabou Combo - Mabouya (Haiti, 1978)
Michel Bagoé - Oulé Collé (Martinique, Early 80's - Sofrito 2015 repress)
Ewald Krolis & the Caribbean Combo - Switie Bamaro (Suriname, 1979)
Iwan & the Funmasters - Kamra Doro (Suriname, Early 80's)
Luis e Manel - La Buena (Cabo Verde, 1979)
Harry Zimmerman - Ki Frescuridat (Curação, 1985)
If you want to sweat some more, check out the "Bailando Asymetrico" playlist on our channel:
Stay Fresh, and keep digging !