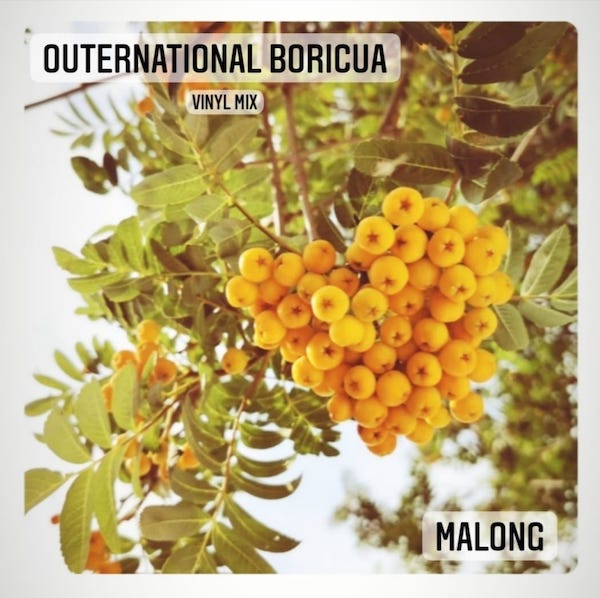 Direct Link: Soundcloud
Following-up on my previous Outernational mixtape, I put together a selection of dusty records paying tribute to the massive influence of Puerto Rico in the golden era...
When Afro-Cuban beats like Charanga, Son Montuno or Mambo met Boricua styles Bomba & Plena, the Latin music scenery was transformed, eventually birthing what a group of forward thinking NYC based Puerto-ricans labeled Salsa !
Put your headphones on and feel the heat !
Tracklist
1- Cortijo y su Combo con Ismael Rivera - Oriza (Puerto Rico / 1960)
2- Coca y sus Exploradores - Fuego (Colombia / 1966)
3- Los Pambele - Cannabis (Colombia / unknown)
4- Mario Ortiz y su Orchesta - Tras Tres Tragos (Puerto Rico / Unknown)
5- Willie Colon y Hector Lavoe - El Malo (Puerto Rico / 1968)
6- Fruko y Sus Tesos - Lontananza (Colombia / 1976)
7- Adolfo Echeverria y su Orquesta - Sabroso Bacalao (Colombia / 1977)
8- Willie Colon y Hector Lavoe - Calle Luna Calle Sol (Puerto Rico / 1973)
9- Ismael Rivera y sus Cachimbos - Mi Musica (Puerto Rico / 1977)
10- Ray Barretto - Ay No (Puerto Rico / USA - 1973)
11- Cortijo y su Combo con Ismael Rivera - Como Son las Cosas (Puerto Rico / 1974)
12- Dr Nico et l'Orchestre African Jazz - Merengue Fafa (Congo / 1966)
13- Cyril Diaz Orchestra - Mme Killio (Trinidad / 1958)
If you're feeling the vibes and want more, check-out the Bailando Asymetrico playlist on the Asymetrics Channel: