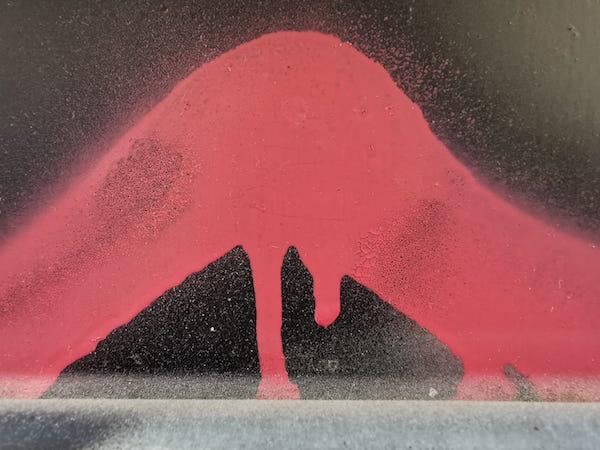 Direct Link: The Asymetrics Channel
The full Asymetrical team handpicked their October 2020 Top 9 tunes - listen !
Taiwan MC - Fire (ft Landa Freak)
Captain Planet - Big Man (ft Shungudzo)
Hendrix - Quien Los Mato (ft Alexis Play, Junior Jein & Nidia Gongora)
Jovi - Et P8 Koi
Von D - Hermetica (ft Sinerise)
Prince Of Queens - Cumbia Por Las Sombras (ft Hellotones & Sonidera Blues)
Da Fat Cat Clique - Da Flow
J Cole - Fire Squad
The Fantastic Johnny C - Boogaloo Down Broadway
Dig it?
Check the full playlist below, & subscribe to The Asymetrics YouTube Channel!