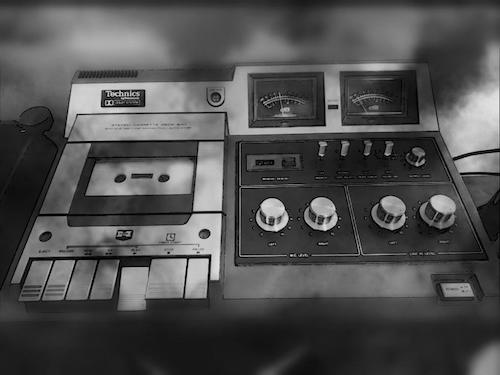 Direct Links: Soundcloud / Mixcloud
Initiating the Asymetrics mixtapes series, here is a fresh set recorded by Satta Don Dada in Detroit, mixing analog & digital equipment !
Pioneer DDJ SR2 meets Technics Panasonic Stereo Cassette Deck 640 in fine style :)
Special request to all warm tape sound aficionados...Reggae, Dub & Dancehall vibes inside!
Tracklist:
Satta Don Dada:
Representing Detroit, Evan G. aka Satta Don Dada's prowess as a DJ was recognized early on by his peers & later reaffirmed by Skrillex hand picking him to open for his 2014 Mothership Tour. His name as a producer started to gain exposure in 2012, when he won the legendary Dubstep/Grime artist Cotti's "Goin' To War' remix competition. Since then he's been local support for such acts as The Wailers, Lee 'Scratch' Perry, DJ Premier, Araabmuzik, RJD2, Keys N Krates, Black Milk, Two Fresh, Caspa, Kamasi Washington, & DJ Shiftee among many others. He's also been featured in media outlets like Mixmag, XLR8R, Fact Mag, Boiler Room, Magnetic Mag, & many others...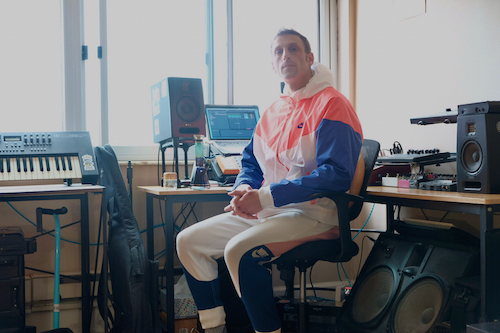 Find out more about Satta Don Dada on FB, Instagram, or Soundcloud.