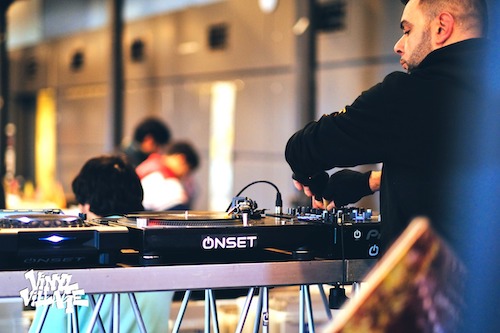 Direct Links: Mixcloud / Soundcloud
Original Hip-hop Soldier from Rome, Italy, Dj Nervo celebrates 50 years of Hip-Hop with the Asymetrics, and blends all the right classics in this exclusive all-vinyl mixtape !
Tracklist
Boogie Down Productions – South Bronx
Rakim – Guess Who's Back
Gang Starr – Code Of The Streets
Just-Ice feat. Big Daddy Kane – Just Rhymin' With Kane
Afu-Ra – Defeat
Royce Da 5'9'' – Boom
Rah Digga – Lesson Of Today
Nas – Nas Is Like
Lauryn Hill – Lost One
Xzibit – X
WC – The Streets
Dr. Dre feat. Snoop Dogg – Still D.R.E.
The Notorious B.I.G. – Machine Gun Funk
KRS-One – Out For Fame
Redman – I'll Bee Dat!
GZA – Breaker Breaker
Inspectah Deck – R.E.C. Room
Screwball feat. Triple Seis – Somebody's Gotta Do It
Eve – Satisfaction
Method Man feat. Redman & Snoop Dogg – We Some Dogs
Wu-Tang Clan – Wu-Tang: 7th Chamber
DJ Nervo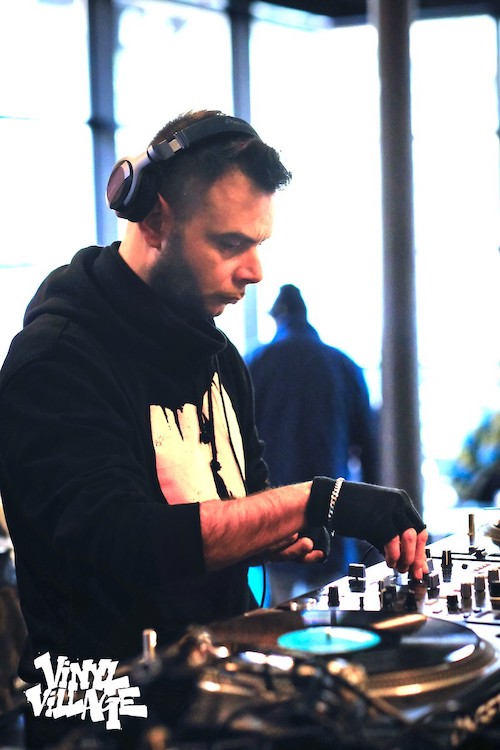 Born Marco D'Achille in 1983, DJ Nervo has been active since the last century, and is a popular figure for jams, from the most important ones downwards, of the Eternal City.
Nervo has taken part in countless events indifferently: for warm-ups or after parties, for freestyle battles or breakdance, as resident or as guest, spreading Hip-hop culture but also welcoming grooves that come from Funk and Soul music, Jazz, Reggae or Disco... Always on vinyl !
Stay Fresh & Keep Diggin'