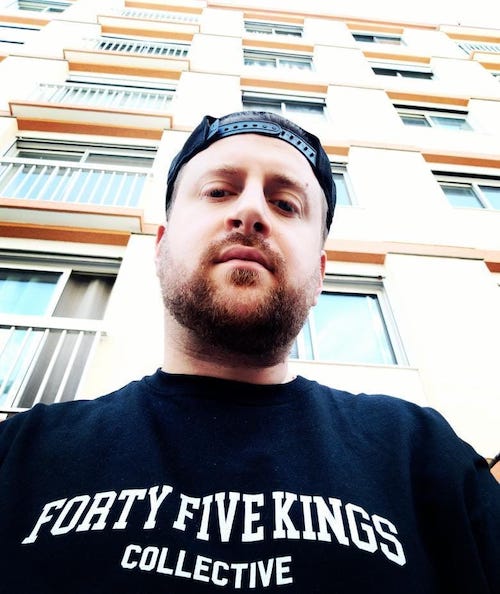 Direct links: Soundcloud / Youtube
Straight from Paris, here comes another dope mixtape, recorded by Hip-Hop activist DJ Suspect.
Selecta give it to me !
DJ Suspect
Dj and Producer from Paris, creator of explosive records, Dj Suspect pushes aside the musical borders in his dj set coloured of Deep Funk, Afrobeat, Tasty Breaks, Hip Hop, Futuristic Jazz, Broken and all kinds of groove.
His acute sens of the dancefloor coupled with implacable control of turntables, allowed him to stand up to the turntables Afrika Bambaataa, Pete Rock, Cash Money, Marley Marl, Dj Craze, Dj Format and many others artists of international fame.
He became in some years only a reference with many parties and events worldwide, being always at the service of dancers and rare groove lovers.