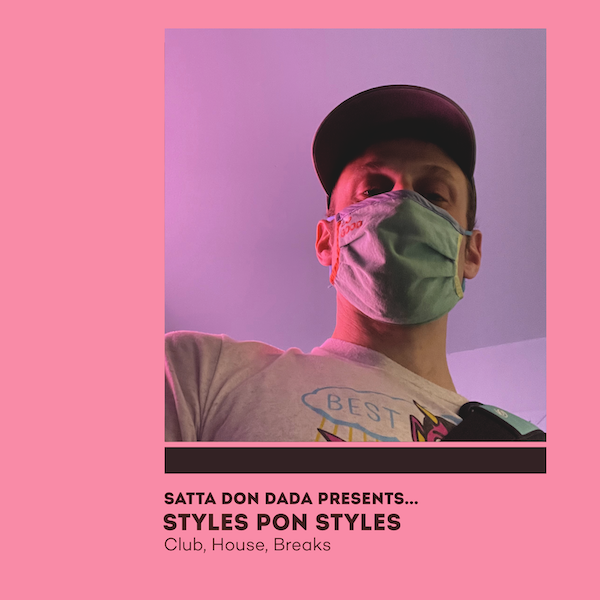 Direct Links: Soundcloud / Youtube
Exactly one year after inaugurating the Asymetrics Mixtapes series, our Detroit playa' Satta Don Dada is back to celebrate this 30th edition !
To mark the event, he selected an avalanche of dancefloor bombs - watch the ride !
Tracklist
01 Juls - Wicked
02 Section Boyz - Lock Arf' (Vandalized Edit)
03 Numa Crew & Killa's Army - We Nuh Tek Talk (UKG Remix)
04 Vybz Kartel - Half On A Baby (Mosca Remix)
05 Mosca - Kneecap
06 Osunlade - MOSS
07 Moodymann - I'm Already Hi
08 GoldLink feat. Tyler, The Creator - U Say (esentrik edit)
09 Delfonic - CVER - Feeling U, Feeling Me (Delfonic RMX)
10 Paso - Climax
11 Delfonic & Kapote - Surface Scratch
12 Dimitri From Paris & Aeroplane featuring Leela - Can't Get Enough (Yuksek Remix)
13 Ron Trent - Prescription
14 DoctorSoul - Hold Tight (Don't Let Go Re-Therapy)
15 Edinburgh Council - Late Night Delusions
16 YSE Saint Laur'Ant - The Prison
17 Dwele - Lady (Wantigga Flip)
18 Chaos In The CBD - Accidental Meetings EP - 02 North Pole Cafe
19 Robert Hood - The Majestic
20 Robert Hood - Chroma Light
21 Chemise - She Can't Love You
22 Young Montana - Sacre Cool
Satta Don Dada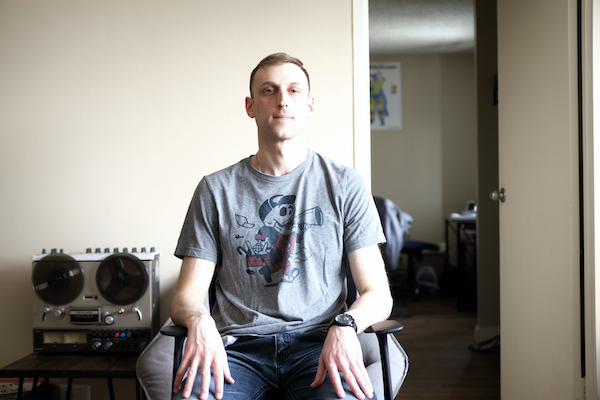 Representing Detroit, Evan G. aka Satta Don Dada's prowess as a DJ was recognized early on by his peers & later reaffirmed by Skrillex hand picking him to open for his 2014 Mothership Tour. His name as a producer started to gain exposure in 2012, when he won the legendary Dubstep/Grime artist Cotti's "Goin' To War' remix competition. Since then he's been local support for such acts as The Wailers, Lee 'Scratch' Perry, DJ Premier, Araabmuzik, RJD2, among many others. He's also been featured in media outlets like Mixmag, XLR8R, Fact Mag, Boiler Room, Magnetic Mag, & more...
Evan also recently launched a magazine dedicated to Detroit's art sphere, watch this space !
Find out more about Satta Don Dada on FB, Instagram, or Soundcloud.