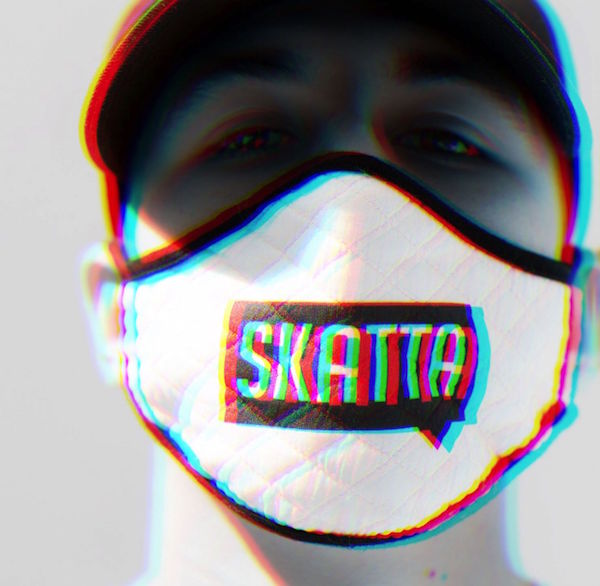 Direct Link: Soundcloud
Rising star of Grime Skatta, broadcasting straight from Coventry, UK, delivers a heavy duty mixtape, exclusive for the Asymetrics massive !
Tracklist
1 Skatta - King Kong (Taiwan MC Dubplate Special) ft LawlessProd x Juberlee
2 Clipson - Lightwork
3 P Money - Is Someone There?
4 Bugzy Malone - Notorious ft CHIP
5 Ghetts - Mozambique ft. Jaykae & Moonchild Sanelly
6 Skatta & J-Fresh, Clipson & Kriptik & LDizz - Homage
7 Edsik & Flow Dan - Judgement (Benny Page RMX)
8 Edsik, Killa P & Inja - More Ganja
9 OneDa - Power
10 Junior Reid & Rodney P - London to J.A
11 Kriptik - Smile
12 Max Romeo & Skinnyman - One Spliff
13 Roots Manuva - Witness the Fitness
14 Ocean Wisdom - Tom & Jerry
15 Skatta & Dipiz - Record Box
16 Jehst - Starting Over
17 James da Artist - The 3rd
18 Deep Green - Do As I Say
19 R.IZ - No Smoke Freestyle
20 Robbie RAPS - Relapse
21 Whettz - Hiphop Died
22 Dizzee Rascal - Be Incredible
Skatta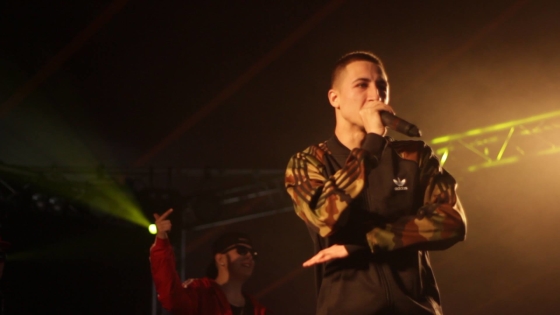 Born in Coventry, West Midlands in July 1995, Skatta is a special kind of artist, with a passion for his art form and a distinctive sound that sets him apart.
The emcee (real name Nathan Hunter) has already achieved more than most at his age, and despite coming from a city that's not exactly deep in musical history Skatta is changing that on a daily basis. Having collaborated with both American and British singers, rappers and producers, Skatta is laying down tracks for a new generation... and the music industry is listening up.
In 2016, Skatta was requested as a guest on BBC 1xtra, and host Sian Anderson's described him as "one of my favourites to ever do it", describing his voice as "captivating".
SInce then, Skatta has released an impressive number of EPs, has featured regularly on Pyro radio, and appeared in too many music videos to list ! His first LP, Hardships, dropped in July 2020, and features the already classic King Kong, and the below clipped killer choon Homage featuring his partner in crime Kriptik:
With another LP freshly recorded in Paris in the pipeline, a collab with our friend Dipiz, from the ever cutting-edge Broc Records, expect to hear a lot from Skatta in the near future !