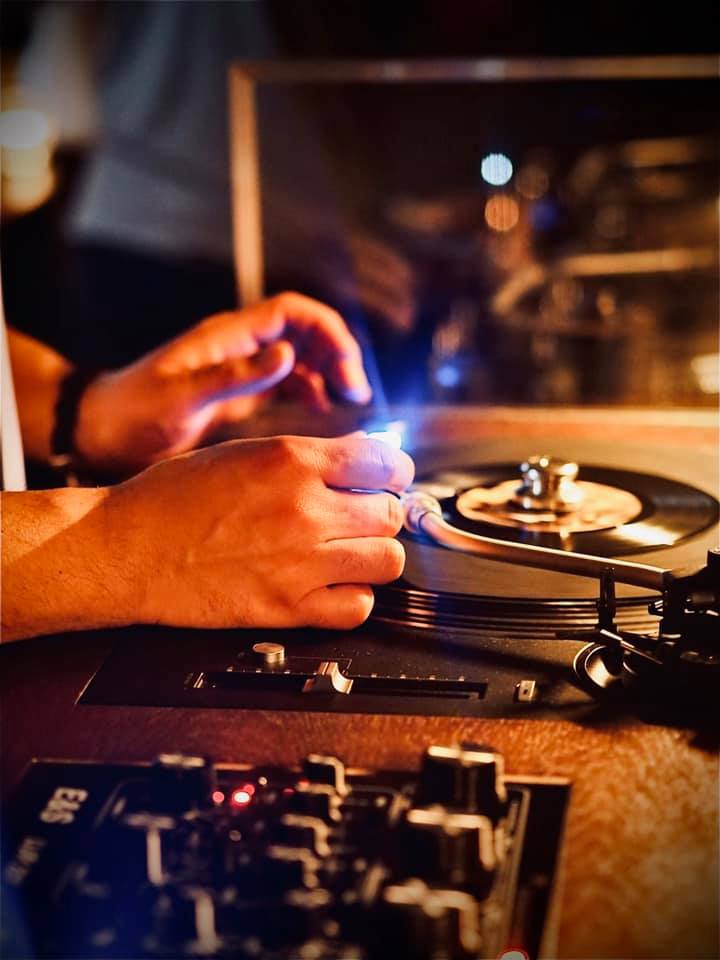 ©Lucille Pradier
Direct Links: Soundcloud / Youtube
A very special 12th edition of the Asymetrics Mixtape series with none other than Geneva's own turntables maestro Mr Riddler !
Mr Riddler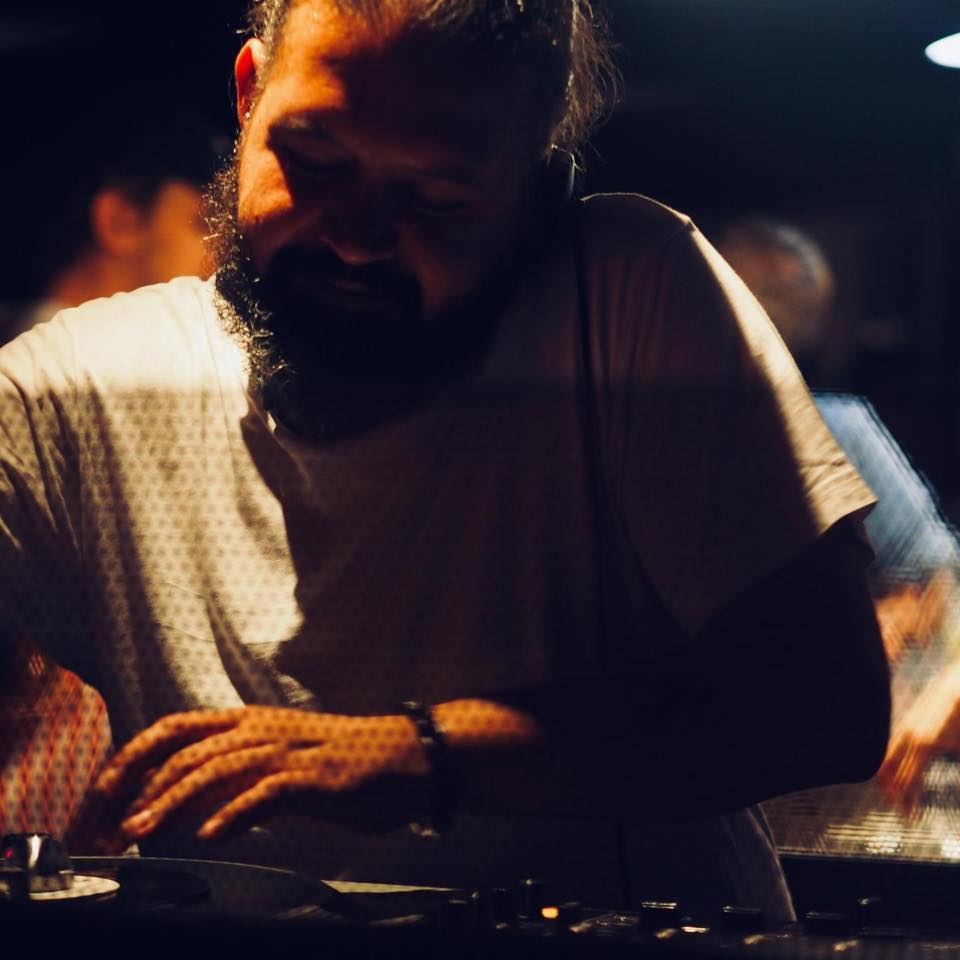 Mr Riddler, hailing from Geneva, Switzerland, fell into hip-hop's deep cauldron in the 90's.
Then, following a logical progression he extended his interests towards funky music, rare groove, soul, & jazz.
When he's not rocking a dancefloor around Switzerland, or playing alongside legendary turntablists like Crazy B or the Herbaliser, Mr Riddler runs the Groove Architect shows on Radio Krimi.
A real digger, he fine-tunes his record collection with every gig he plays...
Groove is the key of his bouncy dj sets full of 100% vinyl eclectic selections...