Direct Links: Soundcloud / Youtube
Exclusive vinyl mixtape for the Asymetrics by Brussels veteran DJ XOGN aka Koul Graoul, and tribute to the late Jacob Desvarieux (Kassav).
1980's African and Caribbean productions to keep that summer vibe rolling...
Put your headphones on and feel the heat !
Tracklist
AKENDENGUE Epuguzu
MATCHATCHA Fodi
TSHALA MUANA Dezo dezo
LE GRAND BESSOSO Hey! Lalango
TABANKA DJAZ Daty viera
ZEZE & ZECA N'ka por si
SUPER 7 BAND OF GHANA Nnyi me mma
ANGBAKOU LUDOVIC & LE YAPI JAZZ Aya min chérie
ANDRE MARCELINE & N.S.B. La soufrière
IGO DRANE Ek tanbou
KASSAV Yelele
EUGENE MONA Ralet ralet
TI PLUME & MACUMBE Racin
DIFE Kout sin
SESKAIN MOLENGA & KALO KAWONGOLO Moto ya motema
BENIKO POPOLIPO Kalala
XOGN aka Kou Graoul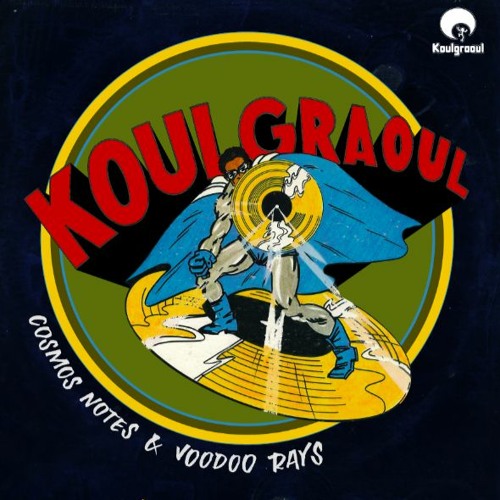 A serious digger and record dealer, staple of Brussels' tropical scene, XOGN spends his time between his hometown and Dakar, where he spent 10 years running the legendary Koul Graoul music store, and instigating the infamous parties of the same name, which continue to rock the Senegalese capital's nights to this day !
XOGN is a resident on the mighty Kiosk Radio, where his monthly sets keep spreading the good vibes from Kiosk's Royal Park studio to the World !