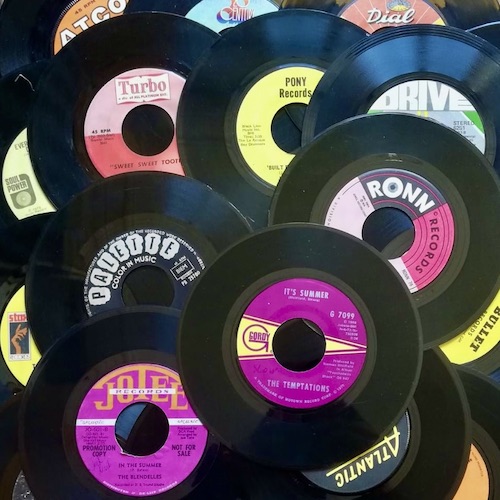 Direct Link to Mixtapes: Soundcloud
This summer's just gone but we are still buzzing from an exceptional series of 4 mixtapes dropped over the past 2 months by XOGN aka Koul Graoul, our favorite Belgian selector !
Inspired from a batch of uplifting Soul, Funk, and Rock 45s dug-up at a local flea market, XOGN crafted this series for a residency held with Radio Bruzz, and was kind enough to share the replay with the Asymetrics...
Put your headphones on, or crank up your speakers, and get ready for a wonderful journey through the Golden Era !
About XOGN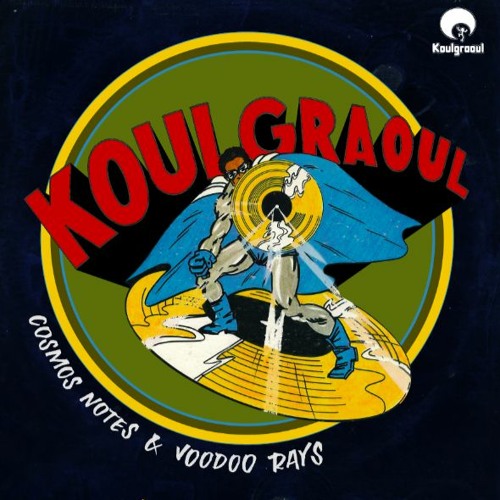 A serious digger and record dealer, staple of Brussels' tropical scene, XOGN spends his time between his hometown and Dakar, where he spent 10 years running the legendary Koul Graoul music store, and instigating the infamous parties of the same name, which continue to rock the Senegalese capital's nights to this day !
XOGN is a resident on the mighty Kiosk Radio, where his monthly sets keep spreading the good vibes from Kiosk's Royal Park studio to the World !