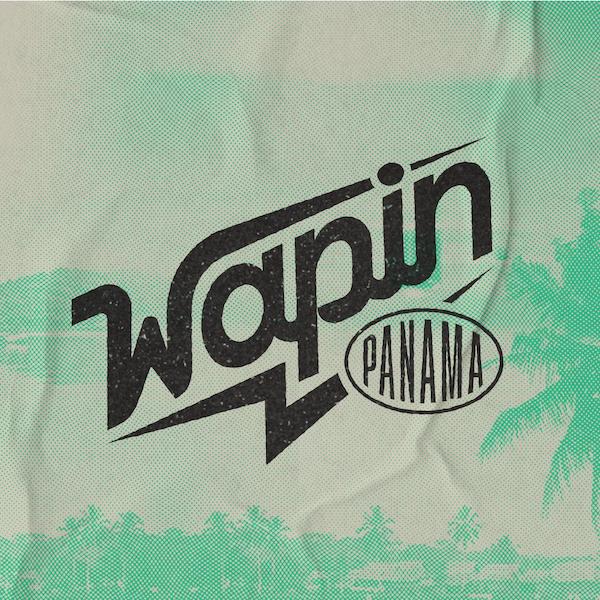 Direct Links to mixtape: Youtube / Soundcloud
Wapin' is a group of DJs and collectors based in Panama, promoting vinyl records culture.
Composed of regular Asymetrics contributors Kamarita & Malong, alongside Panamanian DJs Necar & Nigel Mack, and video producer Israel Leal, the collective runs regular events where guests are invited to discuss their passion in interviews, and record exclusive selections.
For the first session, Diego Varela AKA Necar, who has been digging in the country and beyond for over 20 years, did the honors with a flavorful set... play it loud !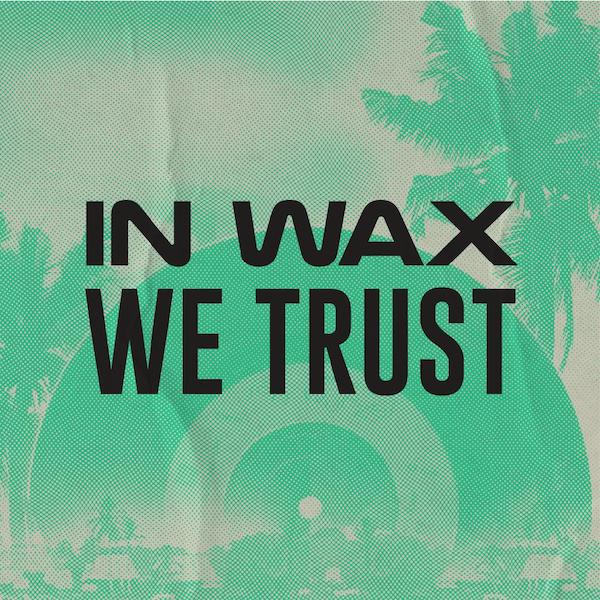 Follow Wapin on Instagram for regular interviews and general sonic madness, and get to the Asymetrics channel to watch the next sessions !