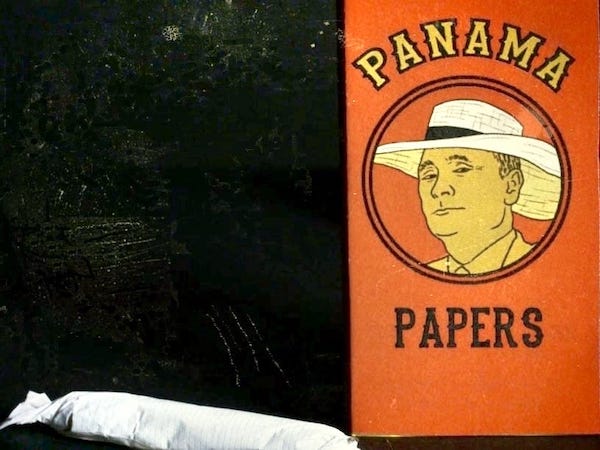 Direct Links: Soundcloud / Youtube
Taking advantage of having a foot in Panama City, we spoke to the local community of vinyl DJs and collectors to launch a new series of mixtape...
This first edition comes courtesy of local nightlife agitator Kamarita, and it's a psychedelic cumbia madness !
Put your headphones on and fly, or if you like to watch the action check out the video take.
Kamarita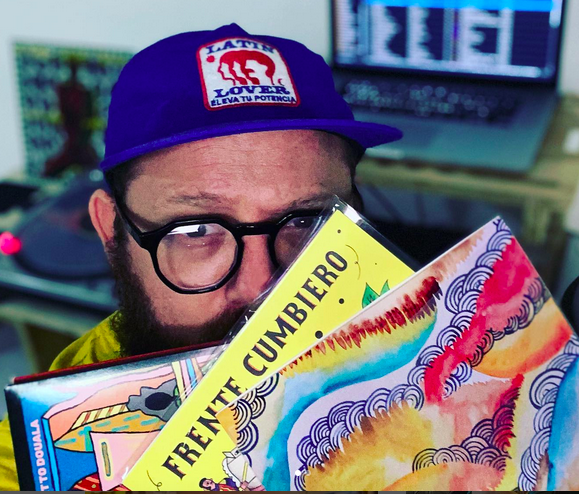 Angel Gasperi Lopez, better known as Kamarita, hails from Guanare in the Portuguesa province of Venezuela.
A graphic designer by day, and dancefloor killer by night, Kamarita settled in Panama in 2014 and quickly became a local staple in the best dances, where he delivers mashups of all things tropical with a soft spot for Cumbia !