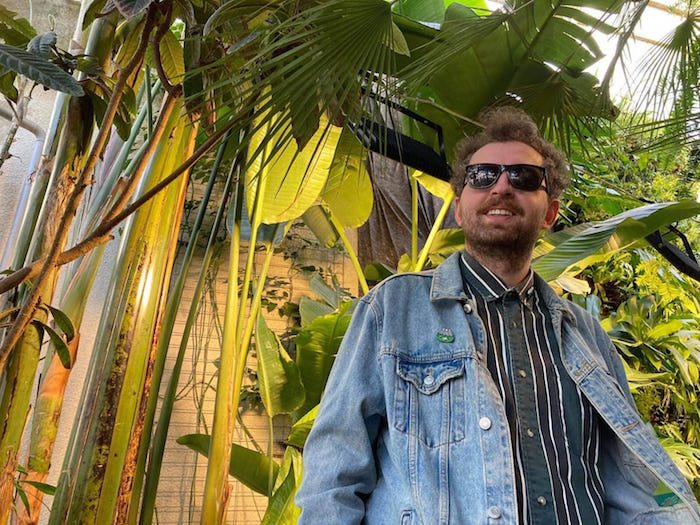 Direct Link: Spotify
Having fun with our newly created Spotify channel, Samity delivers a Roots Rock Reggae selection to mellow you out!
Relax & Listen To The Music...
About Samity
Samity is a Sofia-based Dub/Reggae composer,producer and musician. Active for more than a decade, he has been one of the spearheads in establishing the Reggae scene & Sound System culture in Bulgaria. He is also the force behind the boss label Rice & Peas Records - check it !