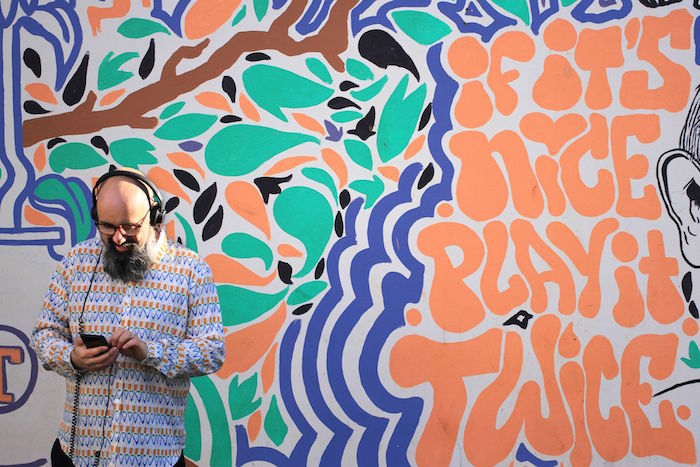 The Asymetrics' first playlist on Spotify comes courtesy of legendary UK festival Boomtown's head of music: AAA Badboy, aka Kaptin Barrett.
Over the first lockdown I was putting out a playlist a day, covering everything from New Orleans Jazz to Icelandic Rap music so I'm really surprised that I never made one fusing my first two true loves, Hip-hop and Reggae.
Ever since I first heard Asher D & Daddy Freddy's 'Raggamuffin Hip-hop Album' in the late 80s, I've loved the fusion of the two and I feel that it's a sound that never gets old to me so I've put together a bunch off my favourites from the 90s right through to now, including lots of artists I've booked at Boomtown over the years and many I'm grateful to call friends. I hope you enjoy it as much as I enjoyed making it.
- AAA Badboy
AAA Badboy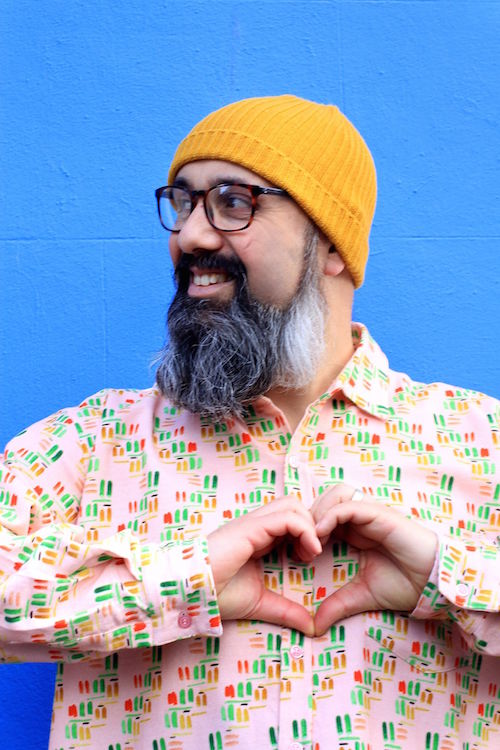 Head of Music at Boomtown Festival, international DJ and all round uplifting sounds purveyor, AAA Badboy has been busy for over 20 years as curator, DJ, radio presenter and rapper amongst many other things.
Starting off as a record store manager in the late 1990's, he launched a first DJ residency called Higher Learning at Cardiff's Toucan Club, and went on to perform with seminal group Potato Skinz, DJ around the World, and a get regular feats at BBC Radio 1, BBC 1Xtra and BBC Radio Wales.
He has been involved in the Boomtown adventure since 2013, now the UK's biggest independant festival.
... and if your drug of choice is not Spotify, you can also catch this great playlist on Youtube !
Stay fresh & keep digging !