Panama Papers Vol.4 - Nigel Mack
A staple of Panama City's nightlife who runs a House & Techno label, Nigel is also a frenetic Afro, Latin, and Caribbean records collector.
This 100% vinyl selection showcases some of the fuego he regularly delivers... Trae candela !
Follow Nigel on Instagram / Soundcloud , or via Panama city's vinyl addict crew WAPIN'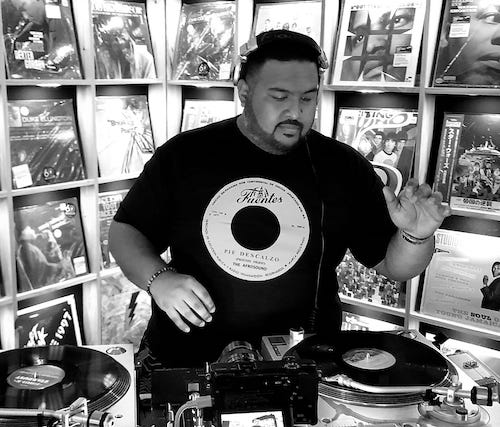 Stay Fresh & Keep Digging !