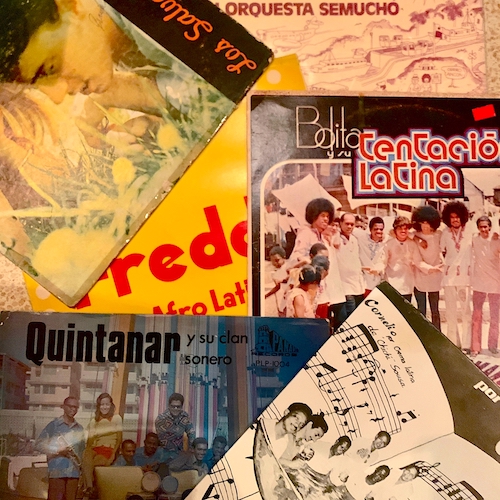 Direct links to mixtape: Youtube / Soundcloud
Puro fuego on wax by Mr Diego Varela AKA Necar !
One of Panama's biggest record collector, Necar is also a wicked selector and prepared a special set for the Asymetrics, featuring some of the best and rarest choons - get ready for a treat !
Tracklist
Panama Esta Bueno y Ma - Los Exagerados\
Todo Fue Un Sueño - Máximo Rodriguez y Sus Estrellas Panameñas\
Retazo - Nacho Molino y Su Conjunto\
Afro Mambo - Freddy y Sus Afrolatinos\
Eso No Es Na - Quintanar y Su Clan Sonero\
Guaguancó del Solar - Los Salvajes del Ritmo\
Caridad - Los Flamantes\
Sacule El Mongo - Orquesta La Ofensiva De Colaquito Cortez\
Tumbando Caña - Conjunto Nuevo Bella Luna\
Taolé - Chalino Nieto y Su Conjunto Primavera\
La Murga de Panamá - Osvaldo Ayala Con Su Conjunto Ritmos Santeños\
Piculina - Chilo Pitty y Su Conjunto Sentimiento Campesino\
De Ti Estoy Enamorado - Papi Brandao y Su Conjunto\
El Chaparro - Fito Espino y Su Conjunto Aires Istmeños\
Urraca - La Crema Latina\
Timba Timbero - Bolita y Su Tentación\
Son Eco - Jackie Cardoze\
Con La Mano En La Biblia - Panama Brass\
Rio Abajo Beat - George De Leon
Necar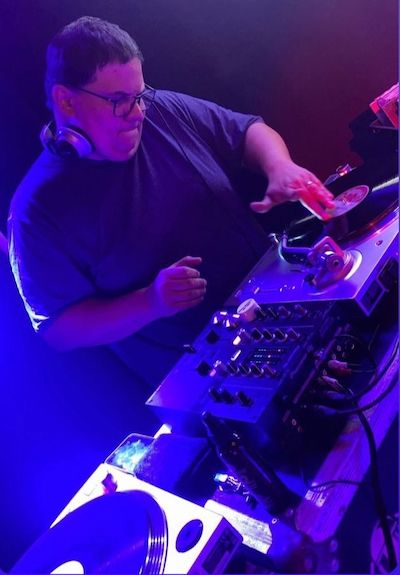 Necar is a Panamanian musician and record collector who has been digging in the country and beyond for over 20 years.
He can often be heard spinning killer records alongside Panama's own Wapin' crew.
Stay Fresh & Keep Digging !