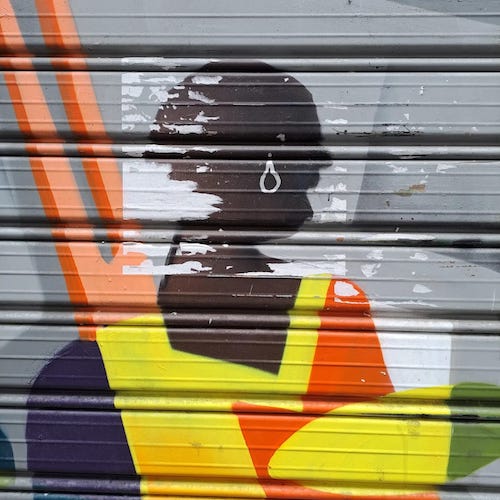 Direct Link to Mixtape: Soundcloud
Taking you on a trip around the Funk ! This edition is a 45s / 7" special, featuring some of my favorite bands of the moment and a few wicked reissues fresh off the press:
The Soulful Strings - Burning Spear
Michael Boothman & Family Tree Ft. André Tanker - Tabu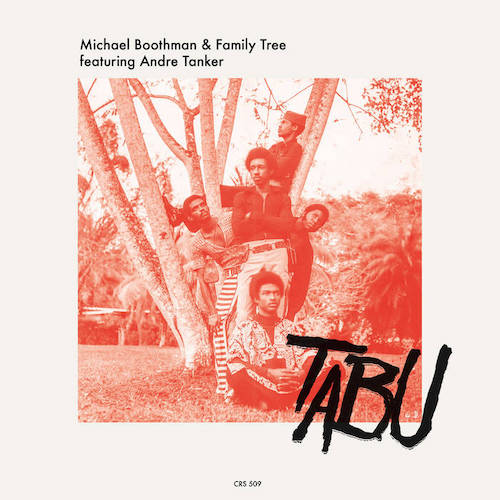 The Hippy Boys - Nigeria

Money Chicha - The Mexican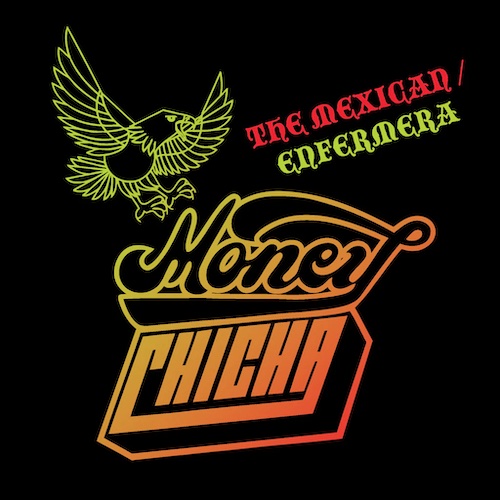 Fenoms - Mile 187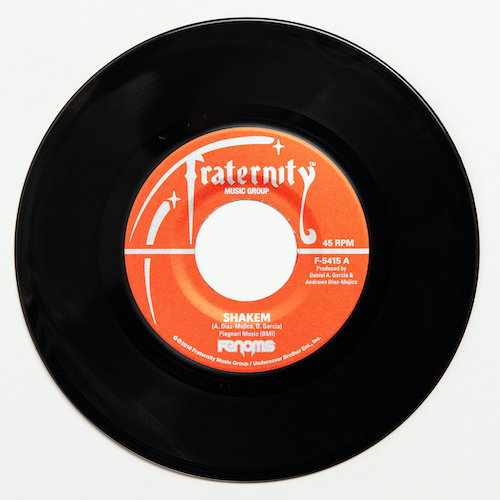 Jungle Fire - La Kossa
Ikebe Shakedown - Supermoon
Fenoms - Menace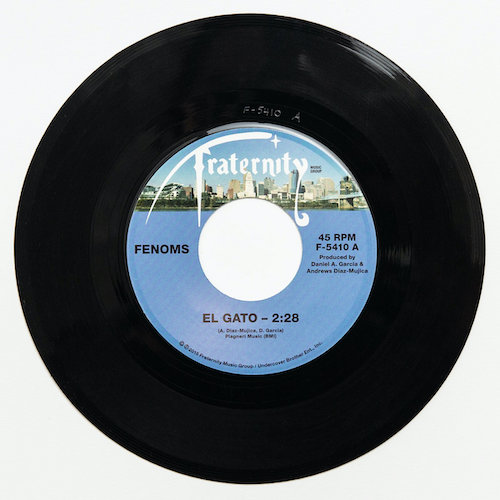 Eleven76 - The Scarab's Quest
Gitkin - Saint Claude Dash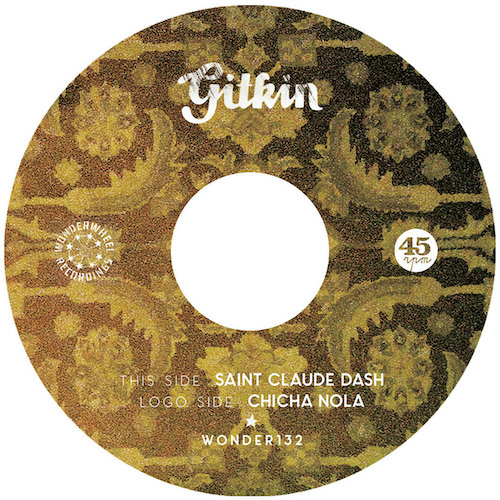 Arsivplak - Şeker Oğlan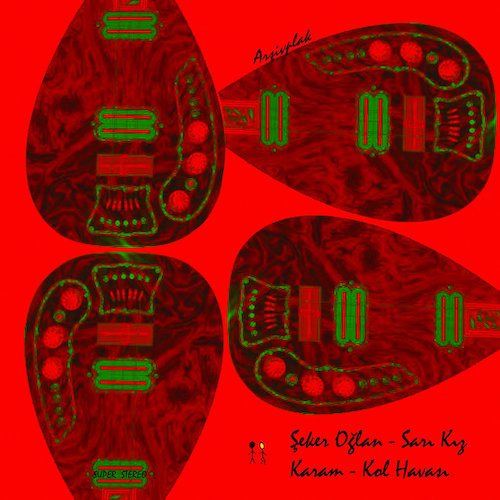 Jungle Fire - Picó Union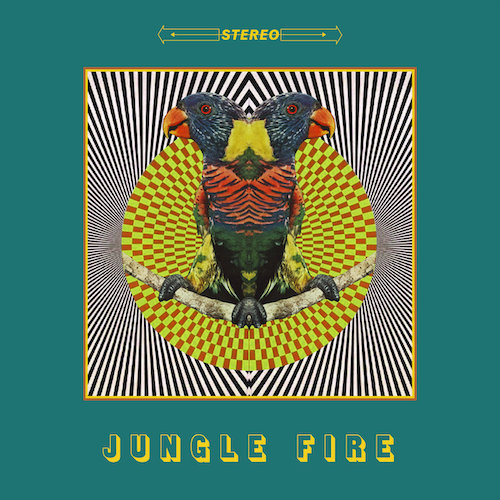 Alton Ellis - Alton's Groove
This wraps it up for now ! Want the full experience? Listen to the mixtape:
Stay Fresh, and Keep Digging !