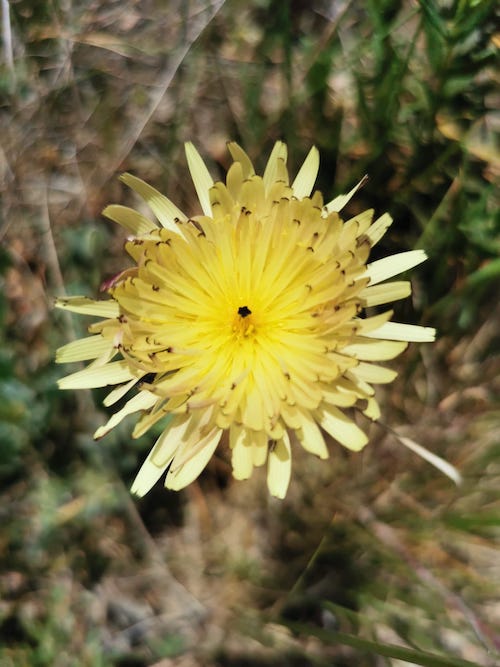 Direct Link to Mixtape: Soundcloud
Taking you on a Wordlwide journey again with this 11th edition, which wraps up the year 2022 with amazing artists from Angola, Bangladesh, Botswana, Egypt, Guadeloupe, Korea, Turkey, and more....
Play this loud and stay warm !
LoKkhi TeRra meets Shikor Bangladesh All-Stars – Ronger Duniya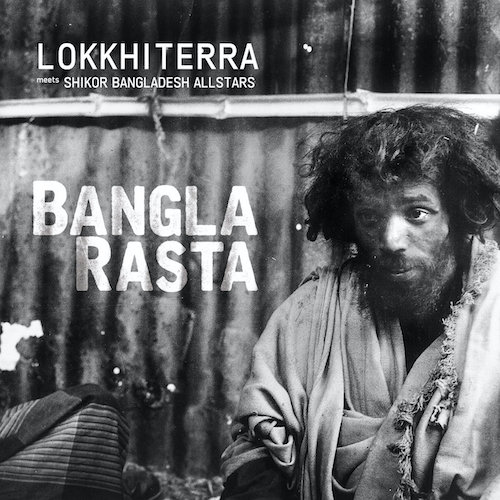 Smooth Reggae vibes from the multi-talented British Bengali artist Kishon Khan and his LoKkhi Terra band. Ronger Duniya features the beautiful voice of Baby Akhtar and is part of the super cool Bangla Rasta EP.
LoKkhi TeRra are notorious for their Afro-Cuban grooves with a twist, check this video of their live take on "Cubangla" from the LP of the same name, to get an idea of how fun this can get!
NST & The Soul Sauce meets Kim Yulhee - Bak Taryeoung (Work Song of Heungbu)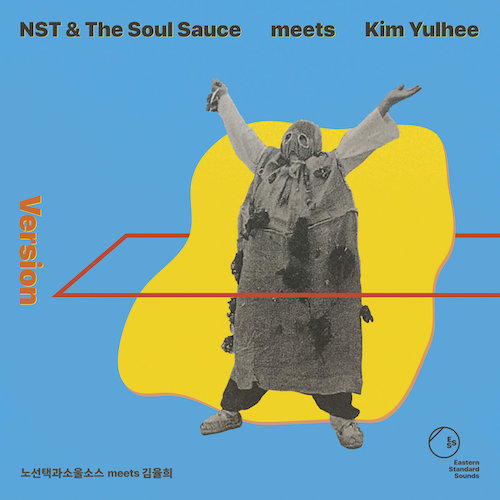 Korean Folk music meets Reggae and Soul with this surprising ensemble from Seoul.
If you dig this, don't miss NST & the Soul Sauce's first LP Back When Tigers Smoked, which features, among other gems, this soulful cut called "The Night of Mt Naeba", you've been tipped !
Derya Yıldırım & Grup Şimşek – Darildim Darildim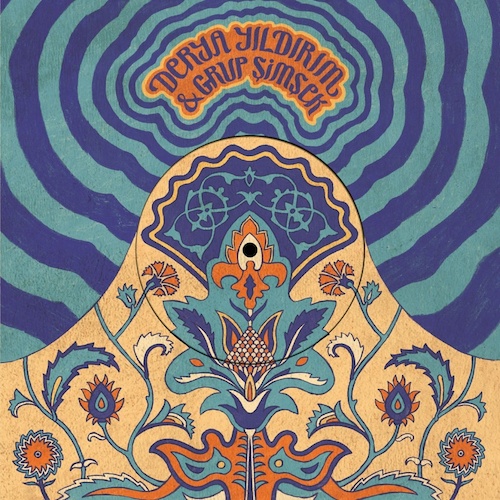 Killer Turkish Psych cut by the great Derya Yildirim and her very international band.
I've been wanting to mention Derya in a Round-Up ever since I first heard the insane "Oy Oy Emine" (released on Bongo Joe in 2018) …. this phenomenal tune extracted from their lates release DOST 2 was just the occasion !
Grupo Pernil – Danza de la Cabra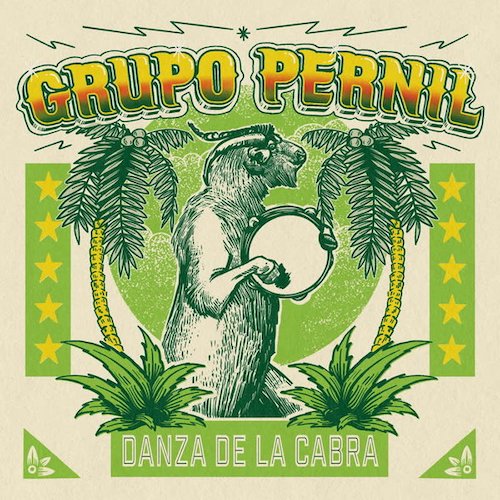 As I've mentioned them in virtually every Round-Up so far, I couldn't skip a nice groove from NYC's very own Names You Can Trust !
A true outernational affair, this tune was conceived in New York and brought to life between Amsterdam and Barcelona. Grupo Pernil seems to be a bit of an "all stars" band for NYCT affiliates, with members such as Amsterdam's legendary Alex Figueira, musicians from Greenwood Rhythm Coalition, Conjunto Papa Upa, and many more…
Al Massrieen - Longa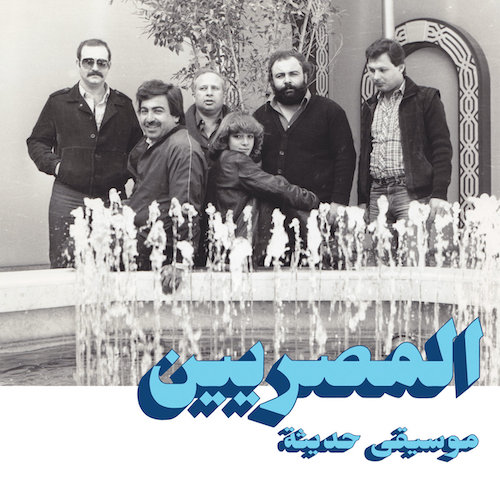 Wonderful Egyptian tripped-out grooves, extracted from Habibi Funk's 6th installment, which dives into the colorful world of Al Massrieen
Lollise – Afronaut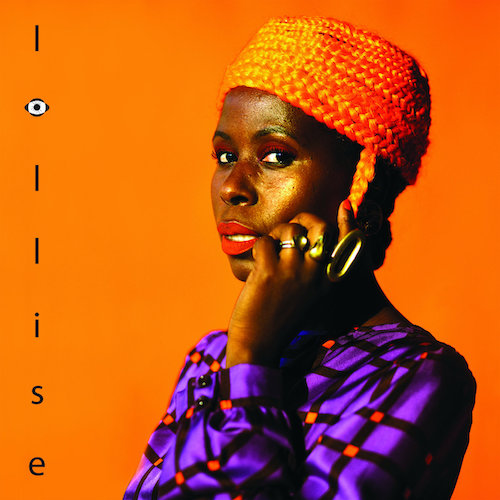 This NYC artist hailing from Botswana Lollise Mbi has a knack for experimentations, blending Afrobeat with Pop in a psychedelic fashion, and resulting in tunes that are often thought-provoking, and always real fun ! Just check her self-directed video for "Booty", a cheeky one stemming from her latest EP "Unborn": 
Feeling Kréyol – Las Palé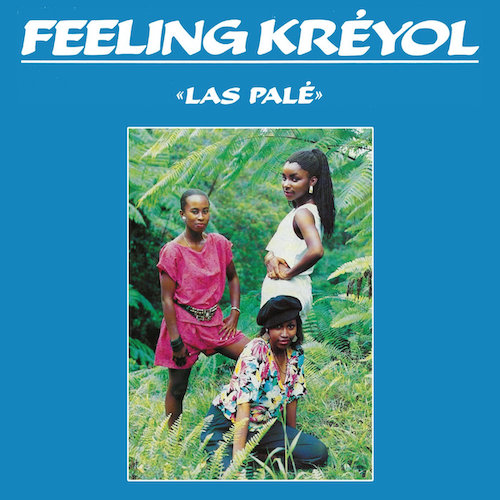 Superb re-edition of a wicked 1980's Zouk LP from Guadeloupe, courtesy of the mighty label Strut – bag it !
The Maghreban Ft. Omar – Waiting
I've always been very fond of Omar's voice, and regularly take trips down memory lane with his old-school classics like "There's Nothing Like This", or "Tell Me" when in need of a pick-me-up !Omar has admirably gone through several decades of underground fame with a flair for emerging styles (his work with Zed Bias on "Dancing" for instance, was a magical moment for the UK Funky scene and its 2-Step influences).
I was obviously delighted to hear this dancefloor hit with the promising producer The Maghreban ….
Throes + The Shine Ft. Preto Show – Hey !
Getting down with darker vibes courtesy of the Porto-based trio Throes + The Shine, featuring one of the spearheads of contemporary Angolan Kuduro Preto Show.
Magi Merlin – Free Grillz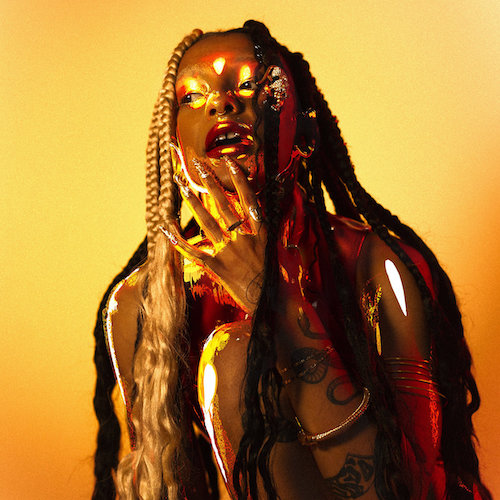 Super promising stuff from the Montreal-based newcomer Magi Merlin, who gives a daring edge to her R&B and Neo-Soul range with this baddass track - take a look at the music video:
Raz & Afla – This Cycle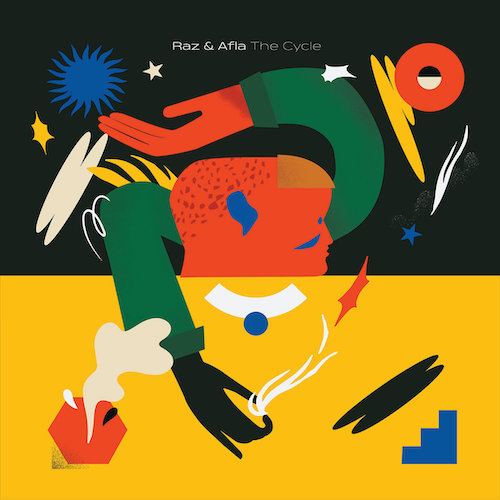 Superb stuff just released by Paris' Mawimbi Records ! Raz & Afla operate in London (of course), while hailing from Israel and Ghana, and create a cosmic soundscape heavily influenced by Afro-House. Very hot stuff…
Hagan ft. Jali Bakary Konteh - Kora Song (Sonix)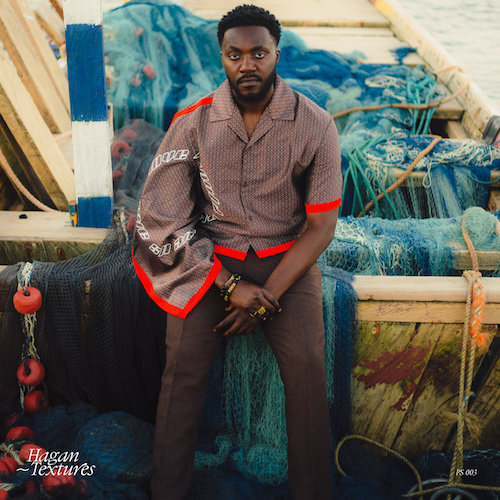 Extracted from Hagan's beautiful album "Textures", freshly released by Panafrican label Python Syndicate. If you haven't yet, read our cool interview with Python Syndicate's creator Mike Callandra Achode.  
Doctor Stereo - La Cumbia Perdida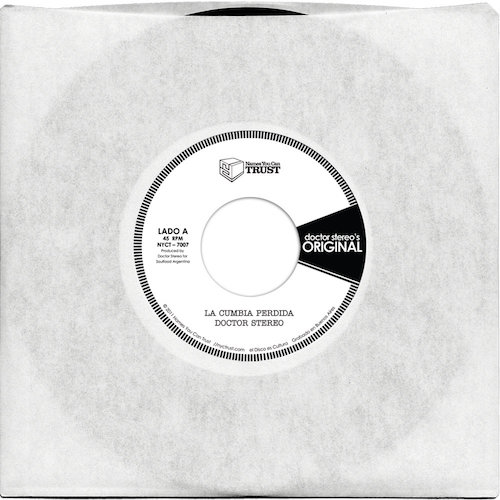 This one is an earlier cut from way back in 2011, by Argentinian producer Doctor Stereo, and it sets a real nice mood ! Big thanks, again, to Names You Can Trust for this gem…
This wraps it up for now ! Want the full experience? Listen to the mixtape:
Stay Fresh, and Keep Digging !