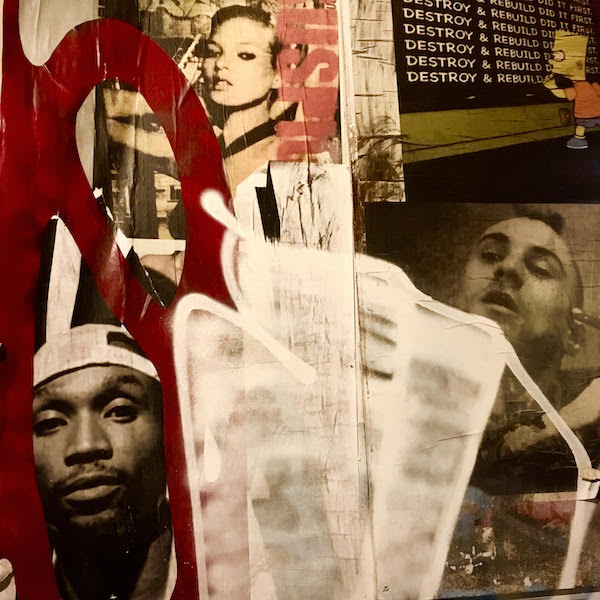 \Artwork by Mia Chamasmany*
L.A. based graphic designer and devoted crate-digger Georgia O Kief graced the Asymetrics with a wonderful selection of deep jazzy grooves from around the Globe...
Put your headphones on and levitate !
Tracklist
Osunlade "Peacock" [Peacock]
İlhan Erşahin "Je Taime" [Silver]
Nubya Garcia "Source" [Source]
Fertile Ground "Let the Wind Blow" [Perception]
Mop Mop "Damballah" [Isle of Magic]
Kokoroko "Adwa" [Self Titled]
Guts "Kenke Corner" [Philantropiques]
Bakambi N'Kela "Kilimanjoro" [Africa Seven]
Nu Guinea "The Sun Returns" [The Tony Allen Experiment]
Jamiroquai "Blow your Mind" [Emergency on Planet Earth]
Incognito "Cada Dia" [Who Needs Love]
Azymuth "Jazz Carnival" [Light as a Feather]
Seu Jorge "Funk Baby" [Carolina]
Marcos Resende & Index "My Heart" [Self Titled]
Tamil Rogeon "Mt Olympus" [Son of Nyx]
Mammal Hands "Into Sparks" [Captured Spirit]
Matthew Halsall "Salute to the Sun" [Salute to the Sun]
Brad Mehldau "Family Harmony" [Suite April 2020]
Cecile McLoren Salvant "Jitterbug Waltz" [Woman Child]
Al Jarreau "She's Leaving Home" [All Fly Home]
Madhouse 8 "Three" [8]
Anita Baker "Mystery" [Rapture]
Georgia O Kief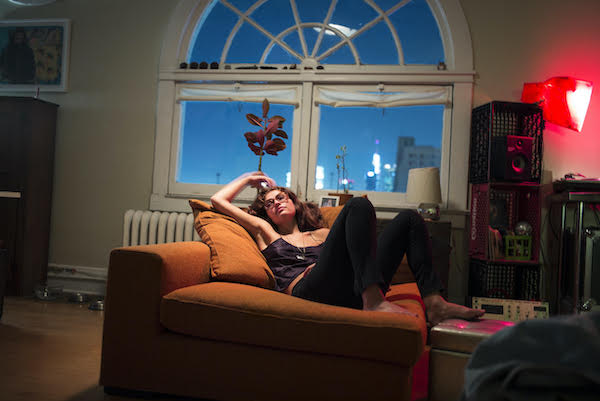 Georgia O Kief is the DJ project started 8 years ago by Los Angeles native Mia Chamasmany, also known for her great work as an artist and graphic designer.
Her introduction to DJing began when she discovered her dad's turntable as a child, which sparked a long love-affair for collecting, listening and appreciating. For the past 4 years she's ran the Dirty Gems nights at the infamous Hollywood dive bar The Bronson.
More recently she has started a monthly mixtape series to share her passion with the online community and beyond.
Find out more on Mia Chamasmany's Website and follow Georgia O Kief on Insta / Soundcloud / Mixcloud
Stay Fresh & Keep Digging !