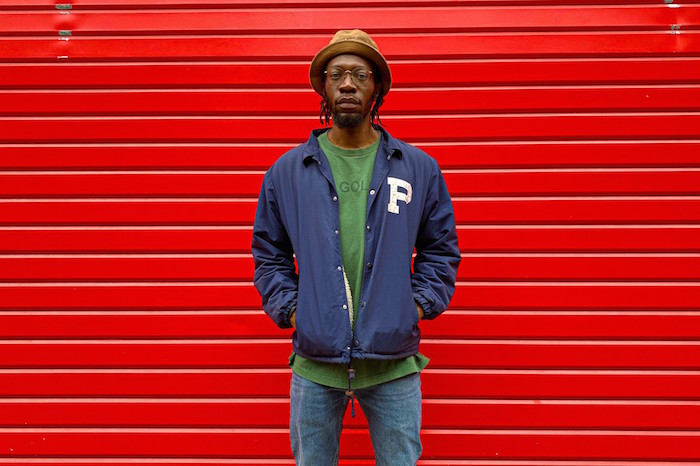 Direct links: Soundcloud / Youtube
We're proud to present Jazzymetrics ! A deep, soulful selection by Parisian digger Jean-Benoit Ndoki, aka Jxy Breez, aka Da Plug !
Tracklist
The Last Poets - Jazzpoetry
The Rookies - True Real of the Coin
Nubiya Garcia - Pace
The NCY Milky Band - Gotham (Live at 111m)
Petter Eldh & Koma Saxo - Jagd (Feat. Jameszoo)
Moor Mother, Nicole Mitchell - Vultures Laughing
Jeune Faune - You're Losing Me
Jorja Smith - Rose Rouge
Waju - Rollando
Terrace Martin - Pig Feet
Robert Glasper - Let Me In (Feat. Mick Jenkins)
Graham Costello's STRATA - FLY
Tenderlonious - Kirwani
Idris Ackamoor & The Pyramids - Theme for Cecil
Zara McFarlane - Future Echoes
Jxy Breez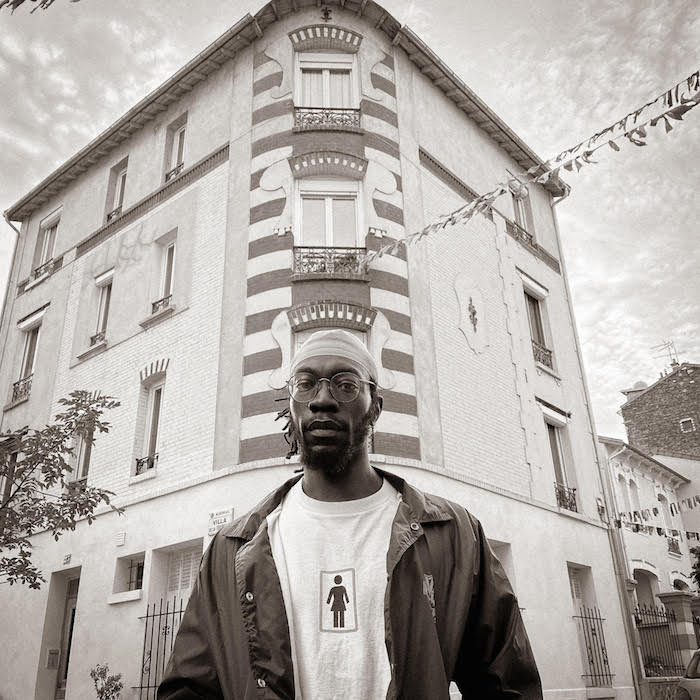 Jean Benoît "Jxy Breez" Ndoki is a Music Curator, DJ, and Web Radio broadcaster from Paris, France.
Raised on a wide variety of grooves, he presently focuses on the exciting current Jazz scene.
He can be heard shining the light on local new talents as well as cutting-edge musicians from all over the world on his shows Catching The Vibe (Scandle Radio) and A Jazz Scent (Hotel Radio Paris).
Jean-Benoit's devotion to bringing together artists who share his passion for intriguing sounds to craft cutting-edge music earned him the nickname Da Plug !
Jxy Breez is also a member of la Phonkerie, a Parisian collective pushing the Phonk movement through local artists.