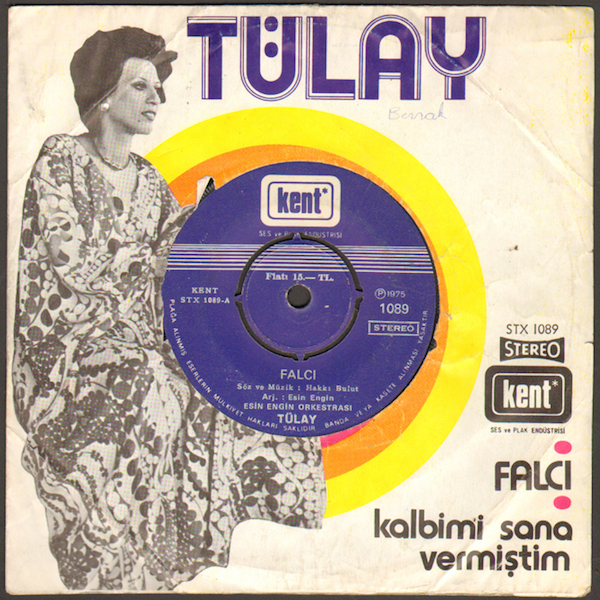 Direct links: Soundcloud / Youtube
We were indeed delighted with Turkish Delights Vol 1. and its beautiful vibes. This second edition takes us even further into cosmic Anatolian sounds...
Put your headphones on and get ready for a trip !
Tracklist
Gülcan Opel - Bari Bari
Oya - Zühtü
Sevda Alpay - Nar Tanesi
Yilidiray Cinar - Komsunun Kizi
Kamuran Akkor - Kim Ne Derse Desin
Umit Tokcan - Ey Sevdigim Bendn Ayri Gezersen
Tülay - Ikimiz Bir Fidaniz
Sevda Alpay - Kara Kasli Yar
Meral Atakök - Masa Üstünde Testi
Selda - Nem Kaldi
Üç Hür El - Sevenler Aglamis
Edip Akbayram - Bugün Bizde Bayram Var
Figen Han - Pisi Pisi
Baris Manco - Ölüm Allahin Emri
Nazan Soray - Hal Hal
Aylin Urgal - Paran Pulun Senin Olsun
Serpil Barlas -Yandim Askinla Ben
Beyaz Kelebekler - Esmerim
Ayla Algan - N'Idem
Dönüsün - Osman Pehlivan
Ersen - Ne Kadar Güzel
Timur Selçuk - Sevmek Delilik
Nilüfer - Dünya Dünüyor
Cumhur - Sen Asli'dan Dan Güzelsin
Tülay - Kalbimi Sana Vermistim
Nur Azak - Ayanginda Kundura
Baris Manco - Gönül Dagi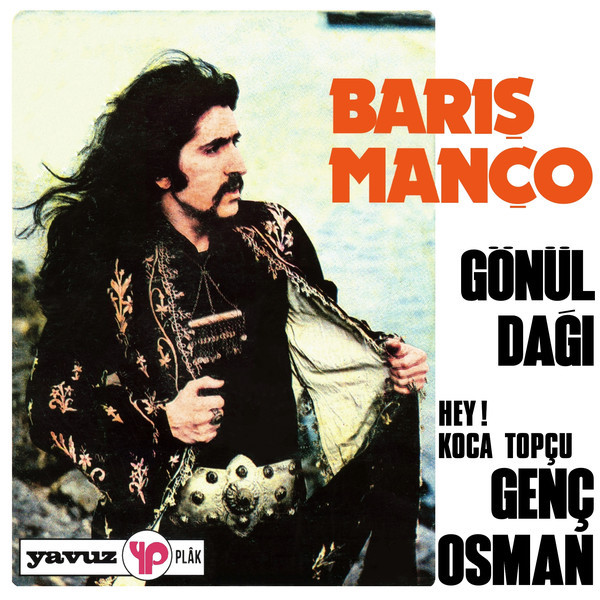 More Turkish gems from Chiko's collection soon on the Asymetrics... Stay Tuned !