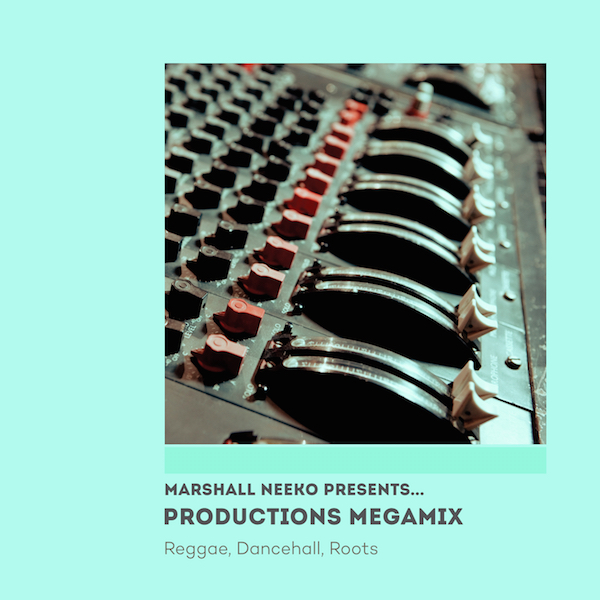 Direct Link: Soundcloud
100% Marshall Neeko Productions & Remixes!
1 hour of crucial reggae scorchers, mixed by Marshall Neeko in a fine juggling style, featuring artists such as like Koffee, Beres Hammond, Marcia Griffiths, Mykal Roze & many more !
Recorded in Lyon, France specially for The Asymetrics, the fifth installment of our mixtape series showcases strictly exclusive material…
Featuring personal productions & classic remixes, from the 90's jamaican new roots tunes revisited in a crucial Marshal Neeko fashion to the newest & maddest dancehall hits, including killer digital instrumentals, this one called megamix & it ain't no tricks… strictly wicked music !
Hotter than a volcano eruption…Turn up the amplifier & play this one !
Tracklist: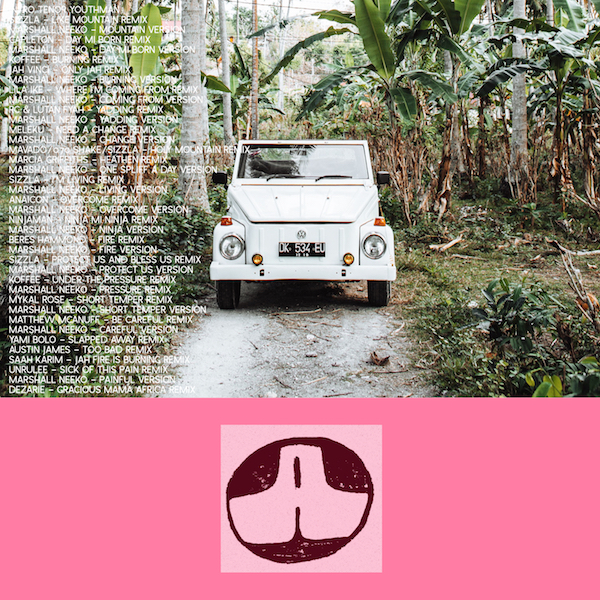 Marshall Neeko:
Representing Lyon, France, Marshall Neeko is a veteran reggae music producer, founder & owner of « Idlers Corner Records ».
By the end of the 90's he gets involved in his local radio station hosting the "Rise Up Reggae Show" until 2006.
In 2006 he sets up his first record label : « VI Connection Records » & releases a few series of 7" vinyl produced by Russ Disciples.
2013 sees the start of a second imprint : « Idlers Corner », he produces most of the music & features artists such as : Lisa Dainjah, Burro Banton, Yami Bolo, Tony Rebel, Luciano, Isha Bel & many more…
In 2020 he creates a YouTube Channel « Reggae Nineties » dedicated, exclusively to reggae music from the golden nineties era, & early 2000's
The perfect cure for all those who suffer from 90s nostalgia :)