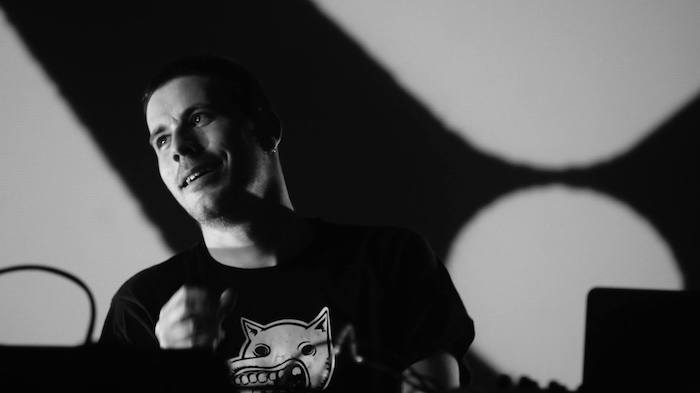 Direct Links: Beatport / Youtube
Exclusive DJ charts by Yanneck, carefuly selecting for The Asymetrics a wide array of beats to rock the dancefloors worldwide !
Berlin-based French producer Yanneck has released a variety of bass music tracks and remixes over the last 15 years, with appearances on labels like Chinese Man Records, Chateau Bruyant, Alouette Street Records, and Fogata Sound. As a DJ, he has performed with artists such as Noisia, Foreign Beggars, Black Sun Empire, DJ Marky, DJ Vadim, Maztek and MC Inja...
Check out Yanneck's full Asymetrics selection on Beatport:
June 2021 picks:
Full playlist on our Youtube Channel:
Stay crisp & Keep Digging !