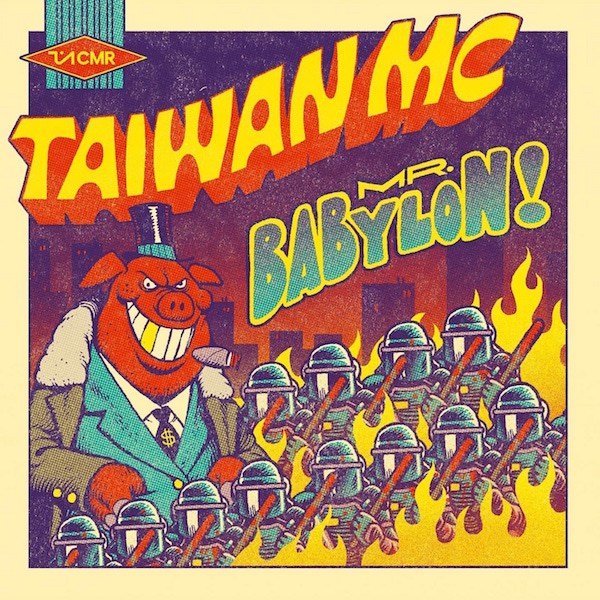 Longtime friend and favorite of the Asymetrics, Taiwan MC delivers a politically charged heavyweight choon!
Sadly echoing recent global news, Mr Babylon is Taiwan's epitome of the social uproars that are shaking the whole World, backed by a splendid video produced by Uruguay's Gridboy featuring lettering from Colombian artist Kong.
Part of Taiwan's forthcoming album Special Request (which gets a great cover by the phenomenal man like Ouikid) , this is the first of a series of exclusive tracks which will drop over the next few months until the full release (October 2020).
The Asymetrics got a chance to hear a preview of Special Request and trussss us: Taiwan delivers nothing but the best of his unique style, with many out-of-the-box explorations into multiple genres, you're in for many surprises! Watch this space…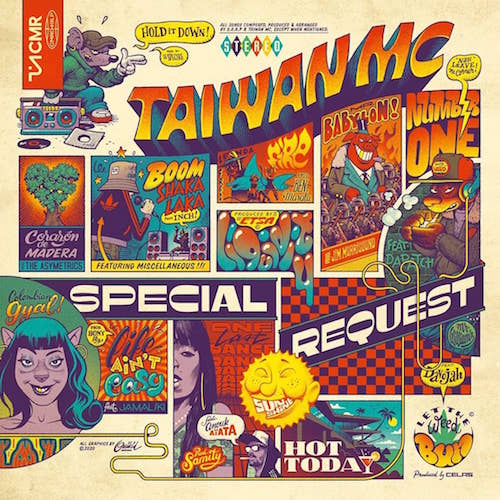 Buy the track here