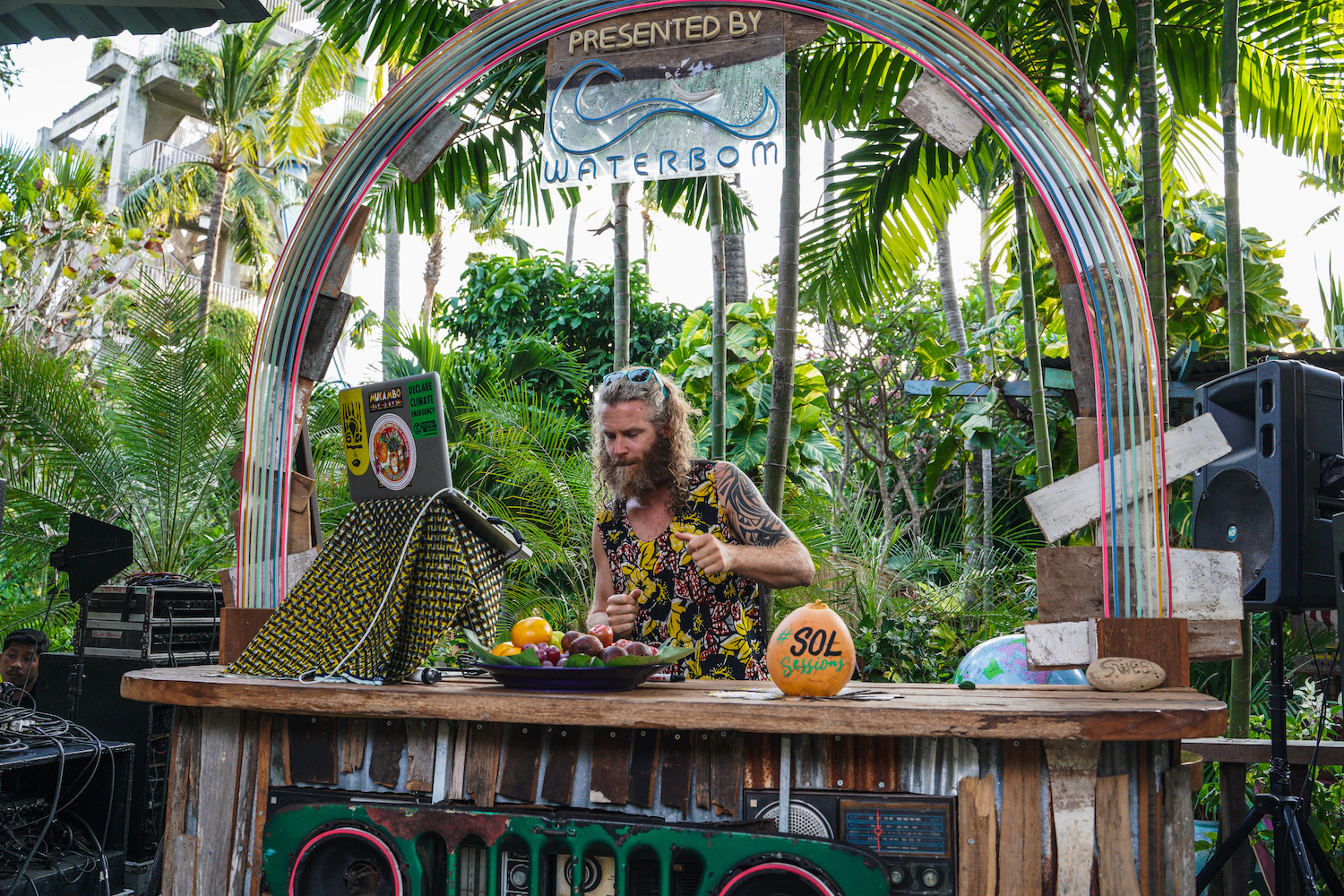 Direct links: Soundcloud / Youtube
All the way from Brussels, the man behind the essential Radio Mukambo delivers a mixtape sweet like honey !
Celebrating the 3rd edition of his Global Afrobeat Movement compilations, just released on Belgium's top label NYP Records, Mukambo selected some of the best tunes 2022 has brought to us so far. From afrobeat over arabadub to brazilian beats, from semba over cumbia to soukouss, from kinky reggae over ethiojazz to french rap, join the trans-atlantic groove train that smashes all borders to make pan-africanism rule the world !
Tracklist
Proyecto Secreto – Stepping In Circles
The Spy From Cairo – Animamundi
Maga Bo ft. Dandara Manoela & BNegão – Amor (É Revolução)
Marcus Gad meets Tamal – Tempo
L'Entourloop ft. Lyricson, Queen Omega & Red Fox – Florilège
The Bongo Hop x Dafuniks ft. Kuku Agami – The Red Hill
Alpacas Collective – Seven Wisdoms Of Plutonia
Bareto – Cumbia Circular (Mo' Horizons Remix)
Afro-Zen Allstars – Kulunmanqueleshi
K.O.G – Shidaa
Konkolo Orchestra – Blue G
BOukan – Danzéré
Juanita Euka – Nalingi Mobali Te
Tribu Baharú – Baharulogía
Congotronics International – Kule Kule Redux
Bonga – Sembenu
Maga Bo ft. Russo Passapusso & Roberto Barrreto – Labuta (DJ Dolores Frevo Remix)
About Mukambo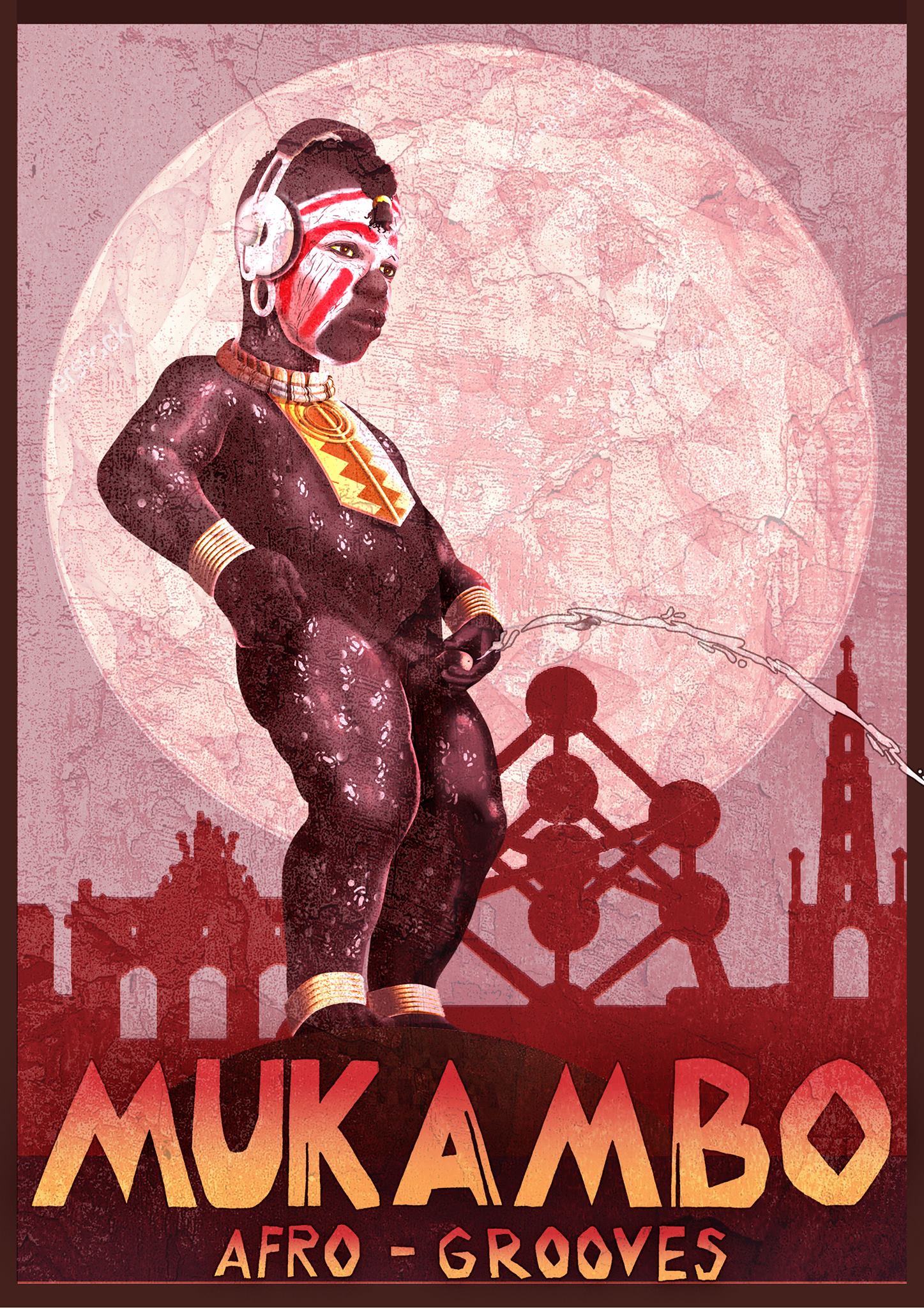 Mukambo is a Brussels-based journalist, Afro-grooves activist, radio-maker & DJ, specializing in music from around the globe since 2005 for several Belgian and Dutch newspapers and magazines.
His own Radio Mukambo is home to weekly smashing selections of global grooves.
Stay Fresh, and Keep Digging !