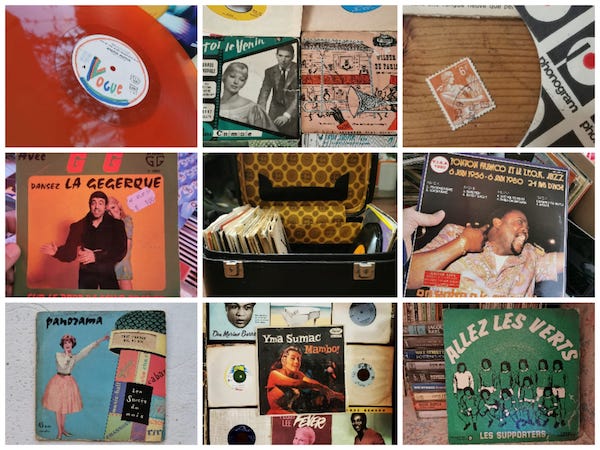 Direct link to Scorpio Ramen: Soundcloud
Our digger-in-chief Lord Sandwich has been very productive these past months, delivering one great vinyl selection after the other to our Soundcloud page on a bi-monthly basis...
"Scorpio Ramen" makes no exception and delivers his usual odd blend of wicked oldies from vinyl dollar bins all around the Globe... Bust out your best headphones and get ready for a trip !
Lord Sandwich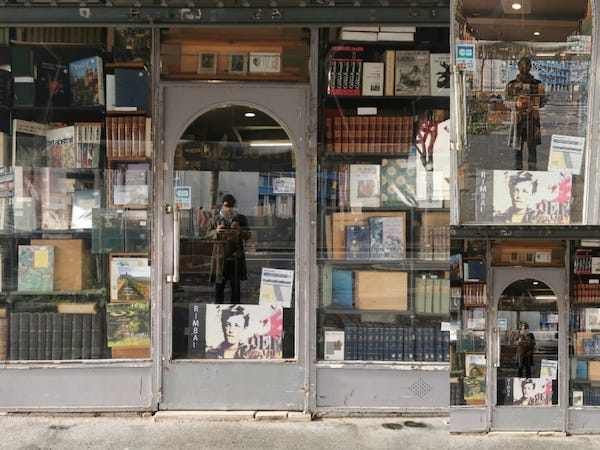 Lord Sandwich is a musician with 20 years of record digging under the belt. Never missing an opportunity to look for unusual stuff, he favors the record stores' discount rows, flea markets and humid basements for his research.
Most of his selections are compilations of his top finds in weeks prior, with the goal not to flash ultra-wanted collectors' unicorns, but rather unearth beautiful obscure tunes from the past and blend them with killer classics, for the sole pleasure of sharing...
Expect journeys through Jazz, Funk, Soul, Disco, Latin and Afro oldies with a cosmic twist !
Lord Sandwich is currently also working with another Asymetrics contributor, Malong, to create very special mixtapes under the moniker "Vulgar Diggerz". Watch this space, and in the meantime dive into his killer sets:
Stay fresh, and keep digging !