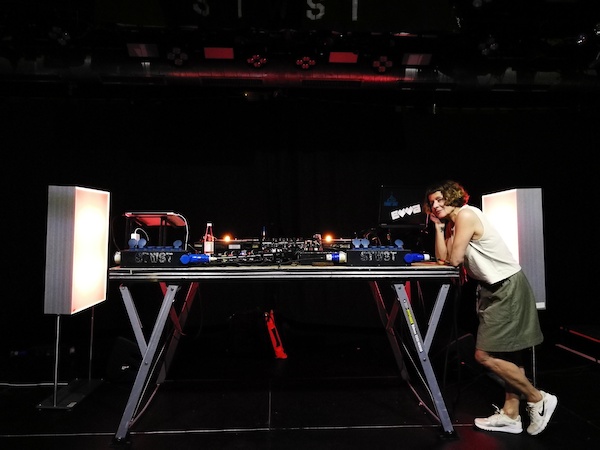 Direct Link to mixtape: Soundcloud
Straight from Linz, Austria, DJ Evva delivers a wicked 2nd set for the Asymetrics, blending Boom-Bap with future Soul and R&B...
Put your headphones on and bounce to this !
Tracklist:
Jazmine Sullivan - Pick Up Your Feelings
Konteks - Sunflower
Aretha Franklin feat. Lauryn Hill - A Rose Is Still A Rose
Mary J. Blidge - On Top (feat. Fivio Foreign)
Reef The Lost Cauze - Sound Of Philadelphia
Roy Ayers - Everybody Loves the Sunshine (Streamer Nymphonic Orchestra Remix)
Yazmin Lacey - Morning Sunrise
Gashtla - Echokammerspiele
Macy Gray - Speechless
Brasstracks - Melanin Man (feat. Masego)
Conway feat. Shots - Way We Move
Snoop Dogg - Crip Ya Enthusiasm
Talib Kweli feat. LaToiya Williams - Lonely People
Follow Evva on Soundcoud and don't miss her monthly mixes !
Stay Fresh, and Keep Digging...