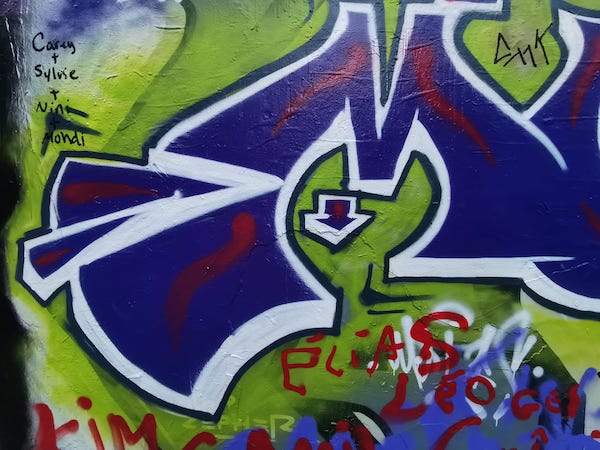 Direct link to mix: Youtube
Every month, our Bass Music specialist DJ Pohy shares his favorite picks with us.
As of this month, Pohy's killer selections will also come in minimixes, listen !
Current Top 9: September 2021 (UK Garage/ Bassline)
Gentlemens Club ft Dread Mc + B Live : 1999 (MPH Remix) [Club Friendly]
Murder He Wrote ft Maddie Ellerby : Air [Rhythm Athletic]
Taiki Nulight ft Eloise Keeble : Don't Wanna Let Go [Night Bass]
Interplanetary Criminal : Gyaldem Dub [Instinct UK]
Y U QT ft Riko Dan : Dancehall Damager [South London Pressings]
Qlank : Step Aside [Night Bass]
Digital Koala & Griz-O : No Signal [3000 Bass]
Para : Havana [Nuvolve Music]
Anonymous Dubs ft Lukey P : Thirty One [Pointblank]
DJ Pohy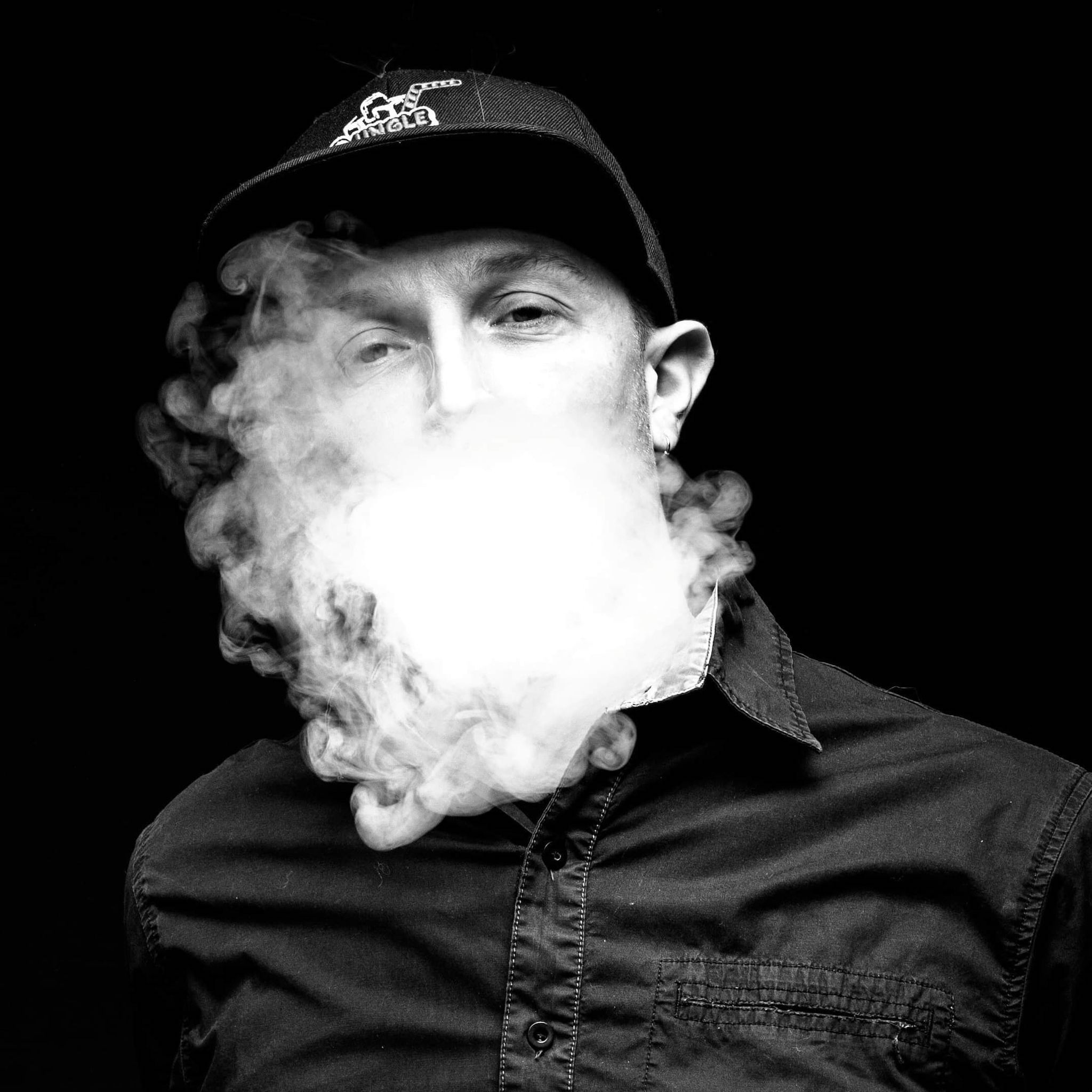 Hailing from Lille, France, and currently based in Paris, Pohy has been operating on the Drum&Bass and Dubstep scenes for over a decade.
Together with partner in crime DJ Bluntsman, Pohy co-hosts the One More Tune radio show on Rinse France, as well as another quality rendez-vous : Safe Travel on Radio Campus.
If you dig this selection and want to hear more, follow Pohy on Mixcloud and One More Tune on Facebook for regular bass fixes.
Stay fresh and keep raving !