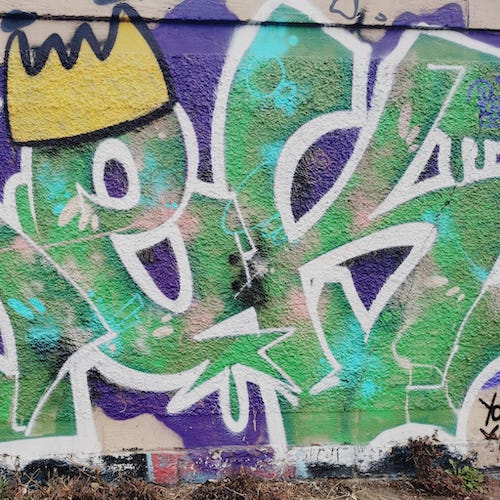 Direct links to mix: Youtube / Mixcloud / Soundcloud
Drum and Bass special this month - play it loud !
Current Top 9: October 2021 (D&B)
Benny L & Dj Limited : Gunsmoke [Audioporn]
A.M.C : Bass [Titan]
T>I : The Locksmith [CIA]
Klippee : Reset [Vale]
Kasra : Kanjiru [Critical]
Dunk : Garage [Dispatch Recordings]
Citra : Fade Into You [FX909 Music]
DLR, Break & Mc Gusto : Temperature Is Rising [Sofa Sound]
Kumo : 6 Million Ways [Liondub International]
If you dig this selection and want to hear more, follow Pohy on Mixcloud and One More Tune on Facebook for regular bass fixes.
Stay fresh and keep raving !