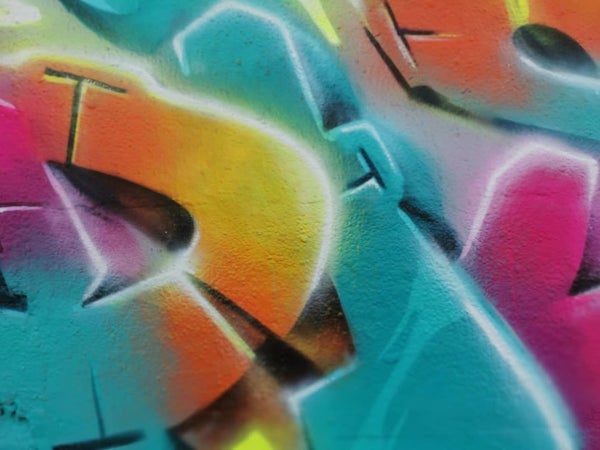 Direct links to mix: Youtube / Mixcloud / Soundcloud
UK Garage and Bassline special this month - get busy !
Current Top 9: November 2021 (Bassline)
Dj Zinc X Agent Sasco : It's A Party [Bingo Bass]
Nubass & MPH ft Purple Velvet Curtains : The Night [Spinnin Records]
Jvst Say Yes : What Time [Night Bass]
Mintnite : Like This [The Archives UK]
Shaun Dean : Anything [Wub Club]
Keeld & Rhiannon Roze : Get Down [Night Bass]
Cloud Division : Facts [About Last Night]
Vital Techniques : Pull Up And Play Back [Second To None Music]
Flote : Warm Beers [Roadkill UK]
If you dig this selection and want to hear more, follow Pohy on Mixcloud and One More Tune on Facebook for regular bass fixes.
Stay fresh and keep raving !