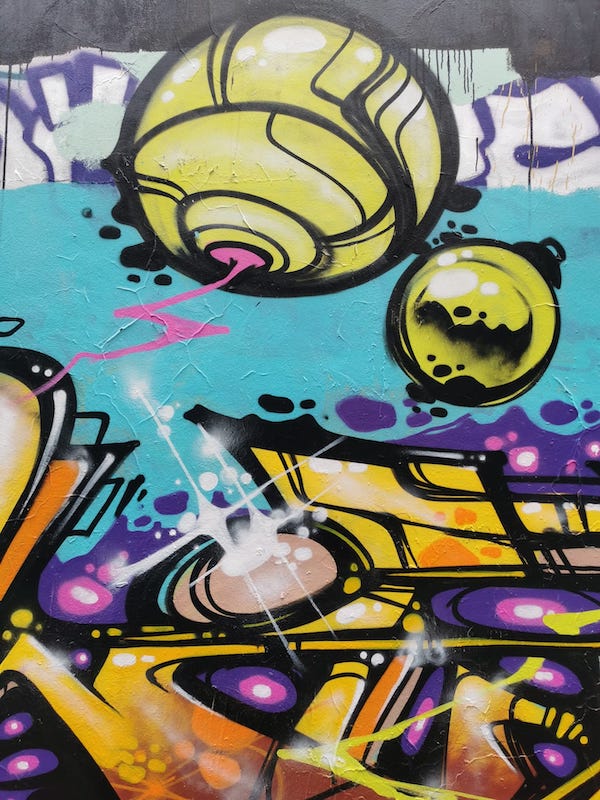 Direct links to mix: Youtube / Soundcloud
It's Hardstep Drum & Bass o'clock this month - get mad !
Current Top 9: January 2022 (D&B)
Paul T & Edward Oberon : Come To Life [V Recordings]
"
Dunk : Primitive1 [Natty Dub]
Bladerunner : Emergency System [Hi Resolution]
Jam Thieves : Don't Kill [Souped Up]
Monty : Rest [1985]
Gray & L-Side : Buss Riddim (L-Side Remix) [Born On Road]
Instant: Never Stop [High Rollaz Recordings]
Basstripper : Light Speed [Radar]
Enei, Kasra & Jakes : Voodoo [Critical Music]
If you dig this selection and want to hear more, follow Pohy on Mixcloud and One More Tune on Facebook for regular bass fixes.
Stay fresh and keep raving !