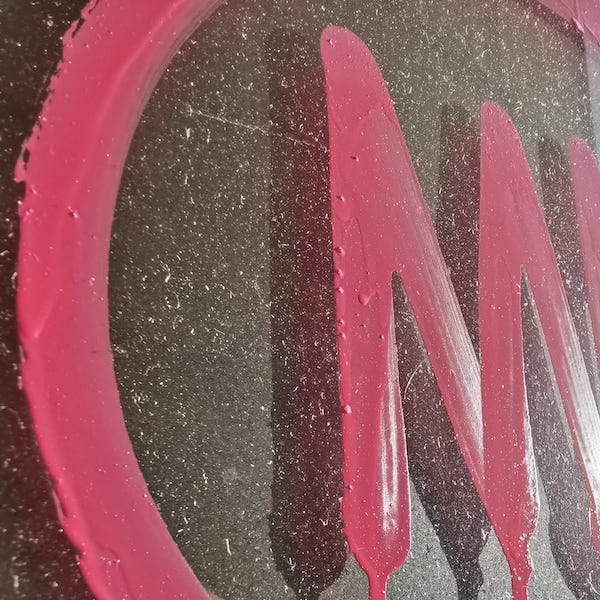 Direct links to mix: Soundcloud / Youtube
Badbwoy Bass galore this month - listen !
Current Top 9: February 2022 (Bassline)
Murder He Wrote : Iso (Riddim) [Athletic]
Roska & KTM : Facetime [Roska Kicks & Snares]
Vet3ranz : Dan Gorgon [Trouble Makers]
Jammin : Organic [Bingo Bass]
Redlight : Moon Trip (Club Mix) [Lobster Boy]
Gobbs : Knockout [Kayak]
MPH : Screamer [Night Bass]
Nuboid : UHK [Ish Imprint]
Klub Killaz & Mojofluxx ft Olivia Higham : Basslines [Realness]
If you dig this selection and want to hear more, follow Pohy on Mixcloud and One More Tune on Facebook for regular bass fixes.
Stay fresh and keep raving !