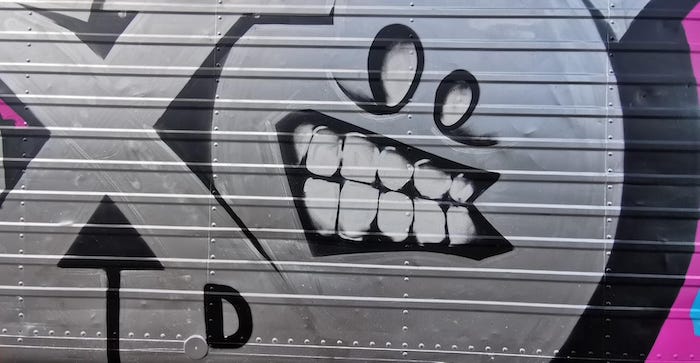 Direct links to mix: Youtube / Soundcloud
Pohy picked a few Bassline slappers for your dancing pleasure, boom !
Current Top 9: April 2022 (Bassline)
Champion : Gunshot [Night Bass]
Gentlemens Club : Dat Funk [Crucast]
Jay Robinson : Blight Town [Night Bass]
Arc Nade : Skanking Crew [Deeprot]
Nubass : The Void [Night Bass]
Oppidan & Dread Mc : Tiga [Oppidan]
Digital Koala & Mkjay : Complicated [Primitive Uk]
Tuff Culture : Yesterday [Gs Dubs]
KRM : Signs [Bumpin Underground]
If you dig this selection and want to hear more, follow Pohy on Mixcloud and One More Tune on Facebook for regular bass fixes.
Stay fresh and keep raving !