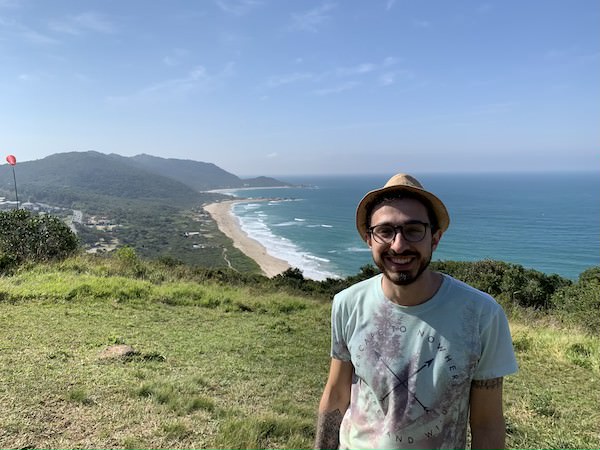 Direct Links to Mixtape: Soundcloud / Youtube
Our new mixtape flies straight from Southern Brazil courtesy of DJ Ensemble, who put together a wicked selection of 70's and 80's tunes...
Put your headphones on and feel the heat !
Tracklist:
Tony Bizarro - Não Pode
Toni Tornado - Podes Crer, Amizade
Gerson King Combo - Andando Nos Trilhos
Carlos Dafé - O Metrô
Ed Motta - Dias de Paz
Silvio Cesar - A Festa
Banda Black Rio - Rio De Fevereiro
Gilberto Gil - Maracatu Atômico
Dom Salvador - Asa Branca
Dom Salvador E Abolição - Hei! Você
Banda Black Rio - Baião
Robson Jorge & Lincoln Olivetti - Ginga
Tim Maia - Acenda o Farol
Marcos Valle - Para os Filhos de Abraão
Cassiano feat. Karla Sabah - Bye Bye
Cristina Camargo - Moral Tem Hora
Sandra Sá - Guarde Minha Voz
Tim - Não Vá
Djavan - Boa Noite
About DJ Ensemble: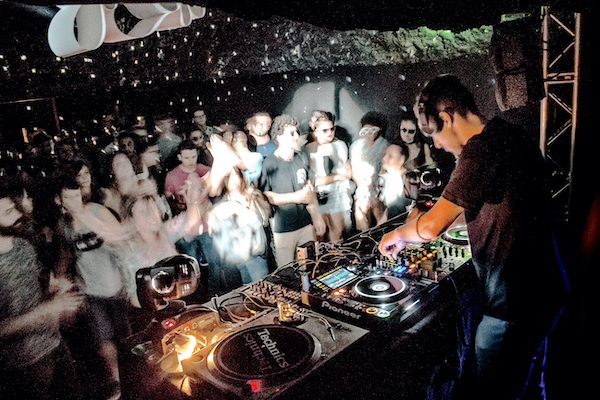 DJ Ensemble is the B-side project of Raul Sbaraini, DJ & music enthusiastic from Curitiba, Brazil.
He is the co-founder of the Gererê Podcast, a weekly program and also platform which aims at making great local artists visible no matter the genre they play.
In his mixes he presents a wide range of references from world music, to ethnic grooves, as well as soul & funk.
Stay Fresh, and keep digging !