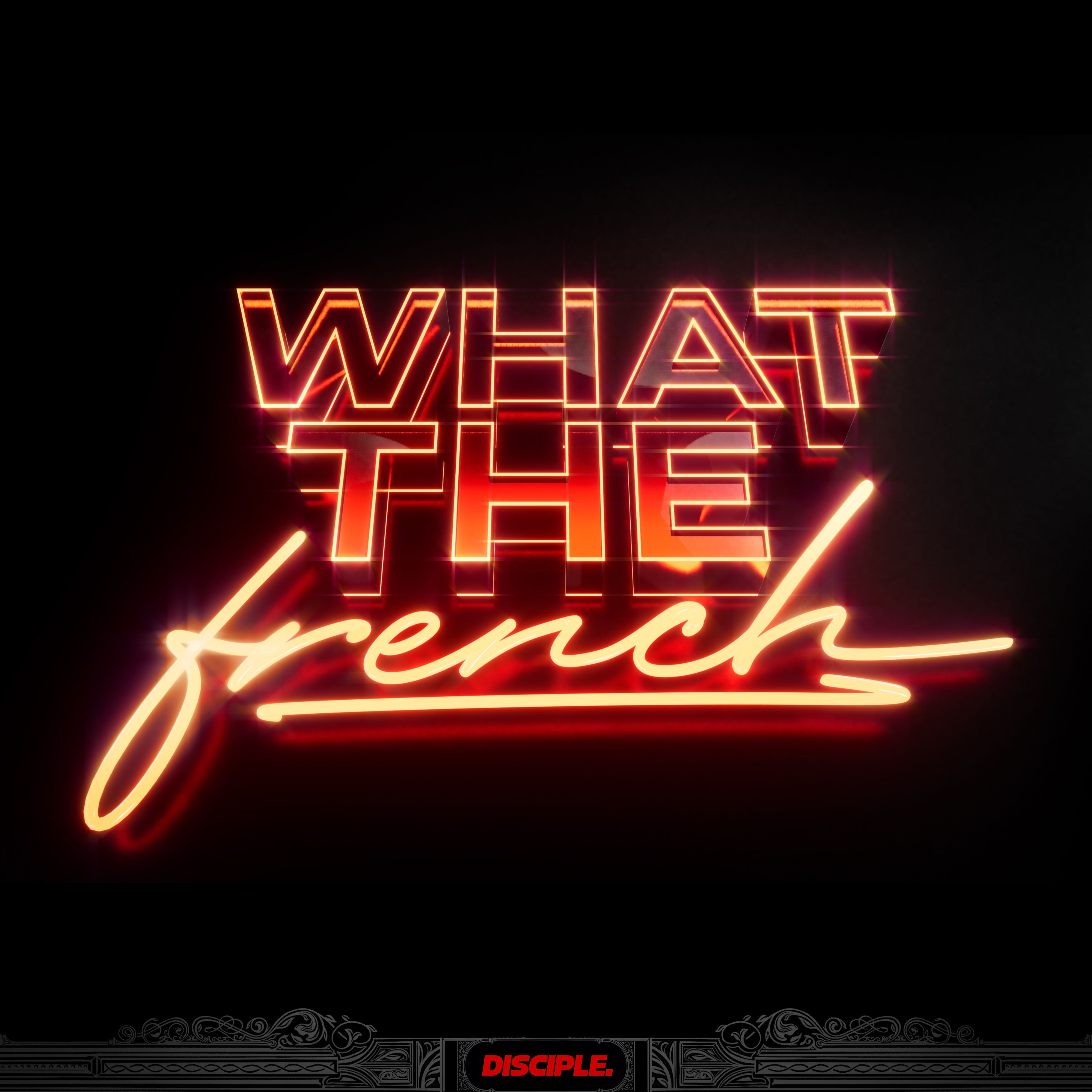 The idea behind "What The French" is simple: unify the French Bass music scene and assert its identity.
15 years into their career, the Dirtyphonics felt a desire to mentor the new generation of French producers and share their experience through a specially crafted project.
Every track in "What the French" is a reference to symbolic places within Paris which hold a special place in the Dirtyphonics' heart, and has been produced alongside talents of the hexagonal new school. Take a trip:
An emblematic location of rebellion and a creative pole of attraction, the Bastille neighborhood.
A legendary place that saw some of the craziest early 2000's raves: the abandoned Molitor swimming pool.
Haxo is a 100 year old Parisian metro station that has never been used. It's one of the few phantom stations that is the source of many stories and urban tales.
Pantheon is where the legends rest. Nuff said !
Follow the Dirtyphonics and friends:
Stay fresh, and keep it Dirty !