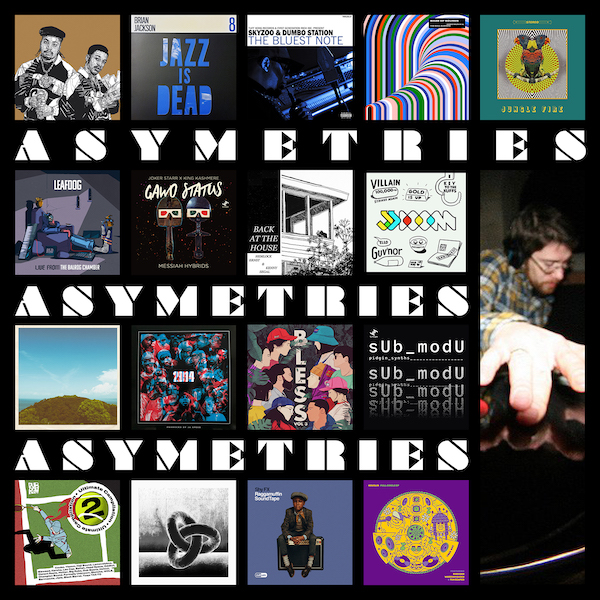 Direct Link to Mixtape: Soundcloud
DJ, Producer, Journalist, & Radio-Host, Cristalo has been active since the mid-90s and always delivers.... Play it LOUD !
Tracklist
01/ Medline: Je Sais Que Tu As De L'Ame/Ca Fait Longtemps
02/ Brian Jackson + Adrian Younge + Ali Shaheed Muhammad: Young Muhammad
03/ Skyzoo & Dumbo Station: We (Used To) Live In Brooklyn Baby
04/ Janko Nilovic & The Soul Surfers: Interlude
05/ Jungle Fire: Smash & Grab
06/ Medline: Payé Entièrement
07/ Leaf Dog: Roll With Me
08/ Gawd Status: Messiah Hybrids
09/ Hemlock Ernst & Kenny Segal: Down
10/ JJ Doom: Retarded Fren
11/ Vanilla: Breeze
12/ 38 Spesh: Times Up (ft. Jamal Gasol & Jai Black)
13/ Roy: Rain
14/ sUb_modU: Water No Get Enemy
15/ Kercha: No Laugh (ft. Ylemm)
16/ Earl Grey: Wiretap
17/ Shy FX: Balaclava (ft. MC Spyda & D Double E)
18/ Kouslin: Mop Stick (ft. Warrior Queen)
19/ Kouslin: Dem Nah Want It (ft. Riko Dan)
Cristalo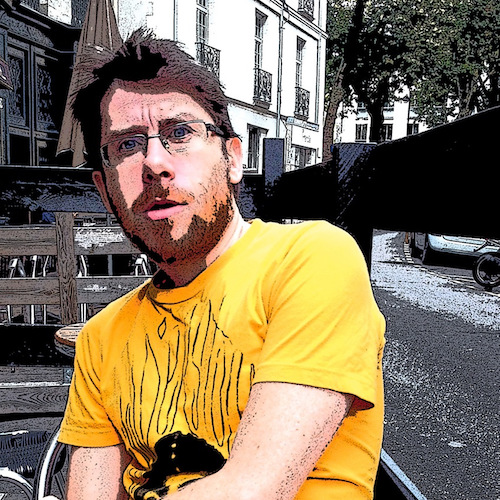 Absorbed in Jungle and abstract Hip-Hop in the early 1990's, Cristalo has been a key actor of the French Drum&Bass scene by creating the first fanzine dedicated to that bass culture, called Break It Up (1998 - 2001).
Always versatile, he spent the next couple decades DJing or scratching with live bands of various musical horizons, producing D&B DJ tools and tracks, hosting radio shows and tearing many a stage with expert blends of Hip-Hop, Funk, Soul, Disco, electronic music and more !
Stay Fresh, & Keep Digging !