Artwork by Ayebaitari
We've been following Francesco Cucchi's self reinvention into Blu Ritual after years of running the groundbreaking Gqom Oh! label (read all about it in our previous interview), and are now thrilled to share this new dancefloor bomb !
Out on Friday, July 30th 2021...
Preorder here: https://bluritual.bandcamp.com/album/since-94-86-ly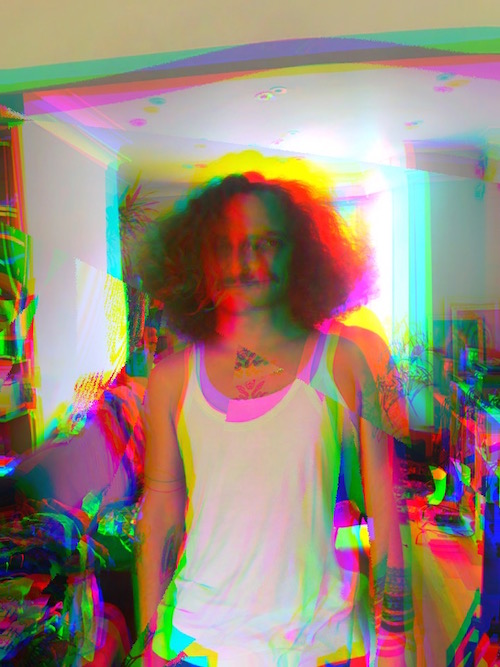 A large catalyst for Blu Ritual's change in musical direction was ditching the classic laptop + DAW setup and swapping it for a 'live jam' workflow centred around the powerful Teenage Engineering OP-1.
Since '94 / 8.6 LY is a prelude to a larger body of work, a taster of the sort of trippy but nonetheless dancefloor-ready cuts you'll be hearing from Blu Ritual !
Buy "Since '94" / "8.6 LY" on Bandcamp (available 30 July)
Stay Fresh, and keep raving !