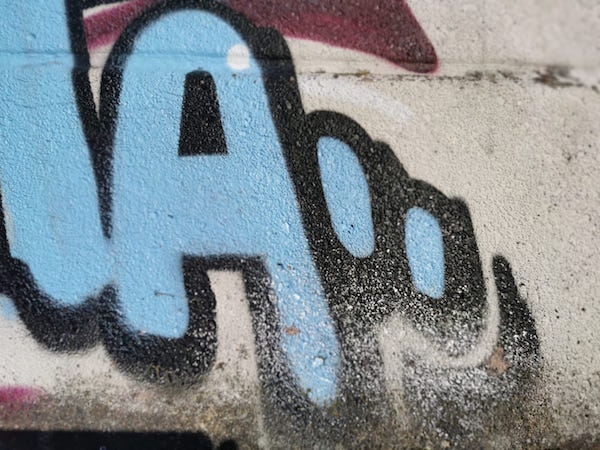 Direct Link: The Asymetrics Channel
The full Asymetrical team handpicked their November 2020 Top 9 tunes - listen !
Ziad Rahbani - Ouverture, pt. 2 (feat. Joseph Saker)
Janko Nilovic - Maze of Sounds
Barry Morgan - Ripper
Altın Gün - Goca Dünya
Lone Ranger - Barnabas Collins
Kenny Ken - Everyman (Benny Page Remix)
Gal Costa - Pontos De Luz
Tullio de Piscopon - Stop Bajon
A1 Bassline - Why Do You
Dig it?
Check the full playlist below, & subscribe to The Asymetrics YouTube Channel!