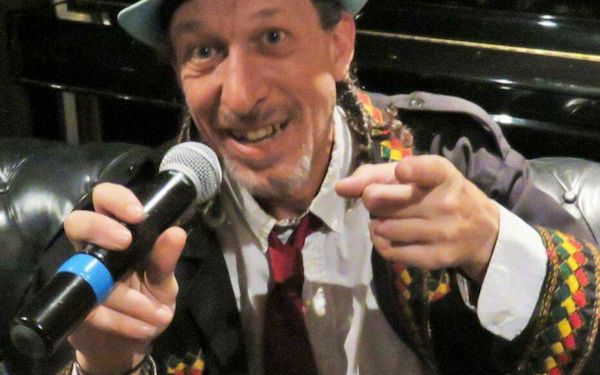 Direct Link: Soundcloud
Back to the old-school with Parisian legend and pioneer of the Breakdance scene Dj Chabin !
Featured:
1 Soulbrigada
2 Parliament
3 Prince
4 AM-FM
5 Laura Lee
6 A.AB.B.
7 Speedometer
8 The Chiefs
9 The Soul Snatchers
10 Bobby Byrd
11 African Music Machine
10 The Real Thing
11 Dexter Wansel
12 Jm Tim & Foty
13 Cameo
14 The Gladiators
15 Sugar Minott
16 Jennifer Lara
DJ Chabin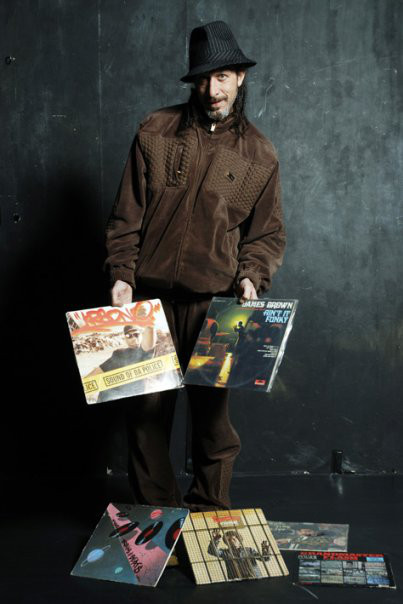 A real veteran with a career spanning over 40 years, DJ Chabin was a pivotal actor in the birthing of the French Hip-Hop scene. After debuting in 1979, he quickly became one of a handful of djs spinning Jazz-Rock, Breaks and Funk for the budding B-Boys scene of the early 1980's, before founding some of the first Parisian Hip-Hop events that moved thousands of youths - among which, years later, many became national superstars themselves (such as Joey Starr & Kool Shen of the infamous NTM crew, among many) ...
Read more about this unsung hero of the scene in this in-depth interview for Hip-Hop Vinyl Stories: http://hhvs.fr/?p=641
Check out DJ Chabin's discography on Discogs, and follow him on Facebook