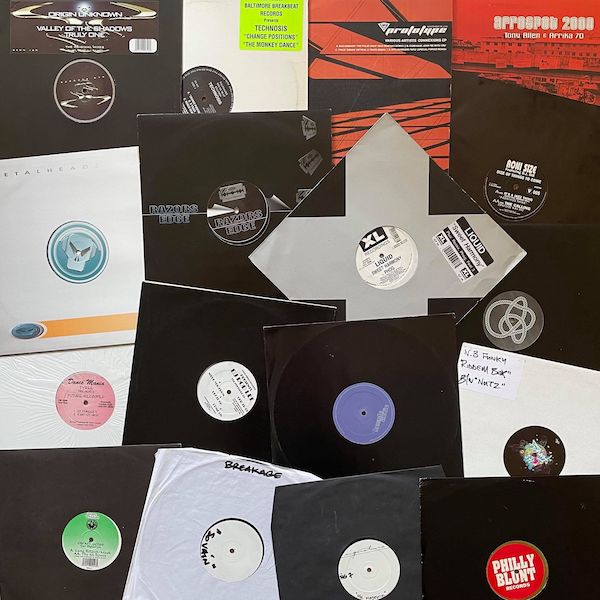 Direct Links: Soundcloud / Youtube
From the golden years of Drum'n'Bass to founding ClekClekBoom Recordings, the discrete Parisian digger has been letting his records speak for him since almost three decades.
Bringing this 1hr mix to the Asymetrics crew straight from his vinyl vault with love.
Tracklist
Phyllis Dillon "Make Me Yours"
Roland Alphonso "The Cat"
Tony Allen & Afrika 70 "No Accommodation For Lagos (Ron Trent African Blues Edit)"
N.B Funky "Riddim Box"
Tyree Cooper "Kan I Git High"
Re-Animator "Return To E (Horsepower Productions Remix)"
Jean Nipon "Put It In The Trunk"
Elgato "Tonight"
Technosis "Change Positions"
Rod Lee "Come On"
Liquid "Sweet Harmony"
Asylum "Da Base II Dark"
Origin Unknown "Valley Of The Shadows"
Leviticus "Burial (Mademoiselle Mix)"
Roni Size "It's A Jazz Thing"
Gang Related & Mask "Oh My Gosh"
Peshay "Jah VIP Rollers Mix"
Inta Warriors "Inta (Special Forces Remix)"
Breakage "So Vain"
Calibre & High Contrast "Mr. Majestic"
M Boo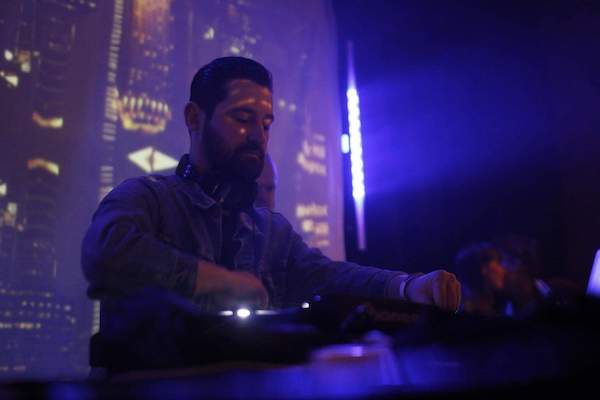 Known in Paris as "Monsieur" Boo or The Boo, the French veteran has been active since the late 1990's, first as a trusted Jungle DJ in a budding local scene, and then more broadly touching anything Funk and Soul with Bass and Jungle grooves ! He is the co-founder of seminal label ClekClek Boom Recordings.
M Boo is currently a resident at Rinse France, where he recently launched a wicked monthly show called Grown Ass Folks Melodies