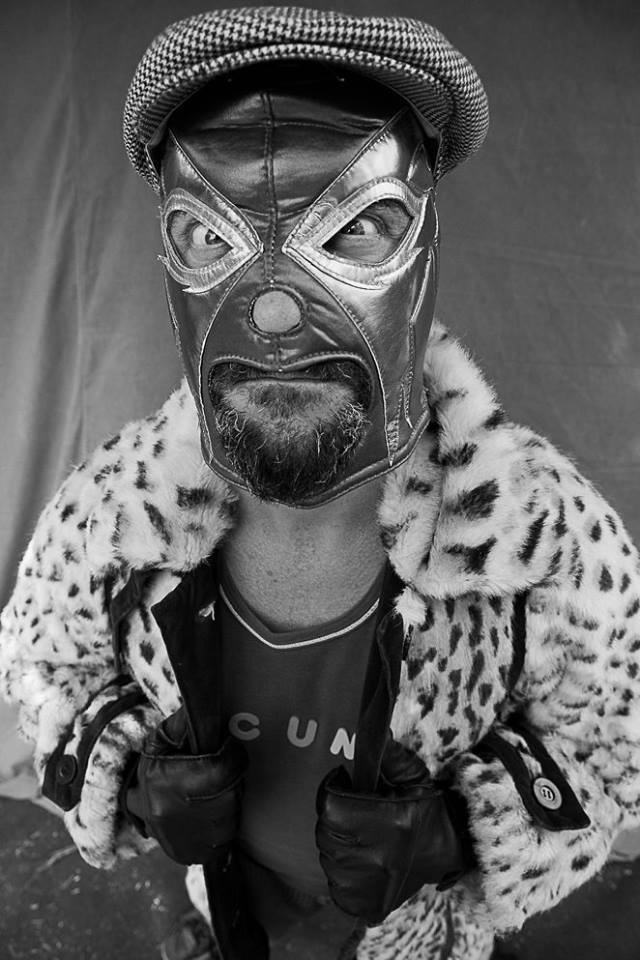 Direct Links: Mixcloud / Youtube / Soundcloud
Tripped-out 21st edition of our infamous mixtapes, beaming straight from digger & Asymetrics friend SAGE's studio !
Open your ears...
Tracklist
Dr Loonie Smith " In the beginning "
The Chakachas " Soledad "
Yuji Ohno " Golden Dog "
Dj Format/The Simonsound " The Peruvian "
Ennio Morricone "Guerra e pace, pollo e brace "
" C'est la fête ! "
Madlib " The call "
Yuji Ohno "Kagayaku ginga no kanata e "
Max Berlin's "Dream disco "
Boogsie " See me "
Quakers feat. Sampa the Great " Approach with caution "
SAGE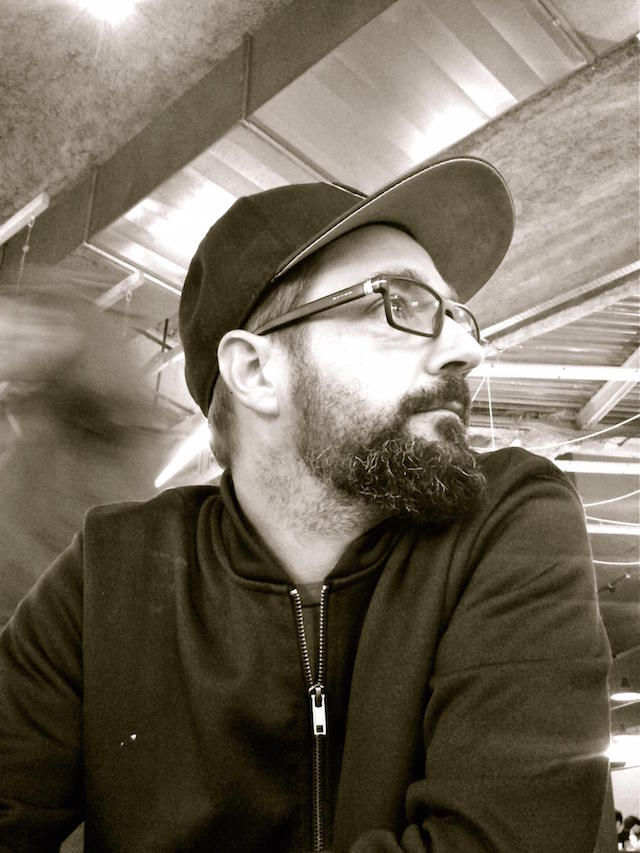 Graffitti artist, designer, photographer and digger SAGE, aka the Sofa King, hails from Western France.
As talented with a spraycan or on much less expected formats, SAGE is also known to drop wicked little mixes when he's not too busy with his versatile art !
Find out more about SAGE: Behance / Soundcloud / Facebook